2HM Logistics open in Bratislava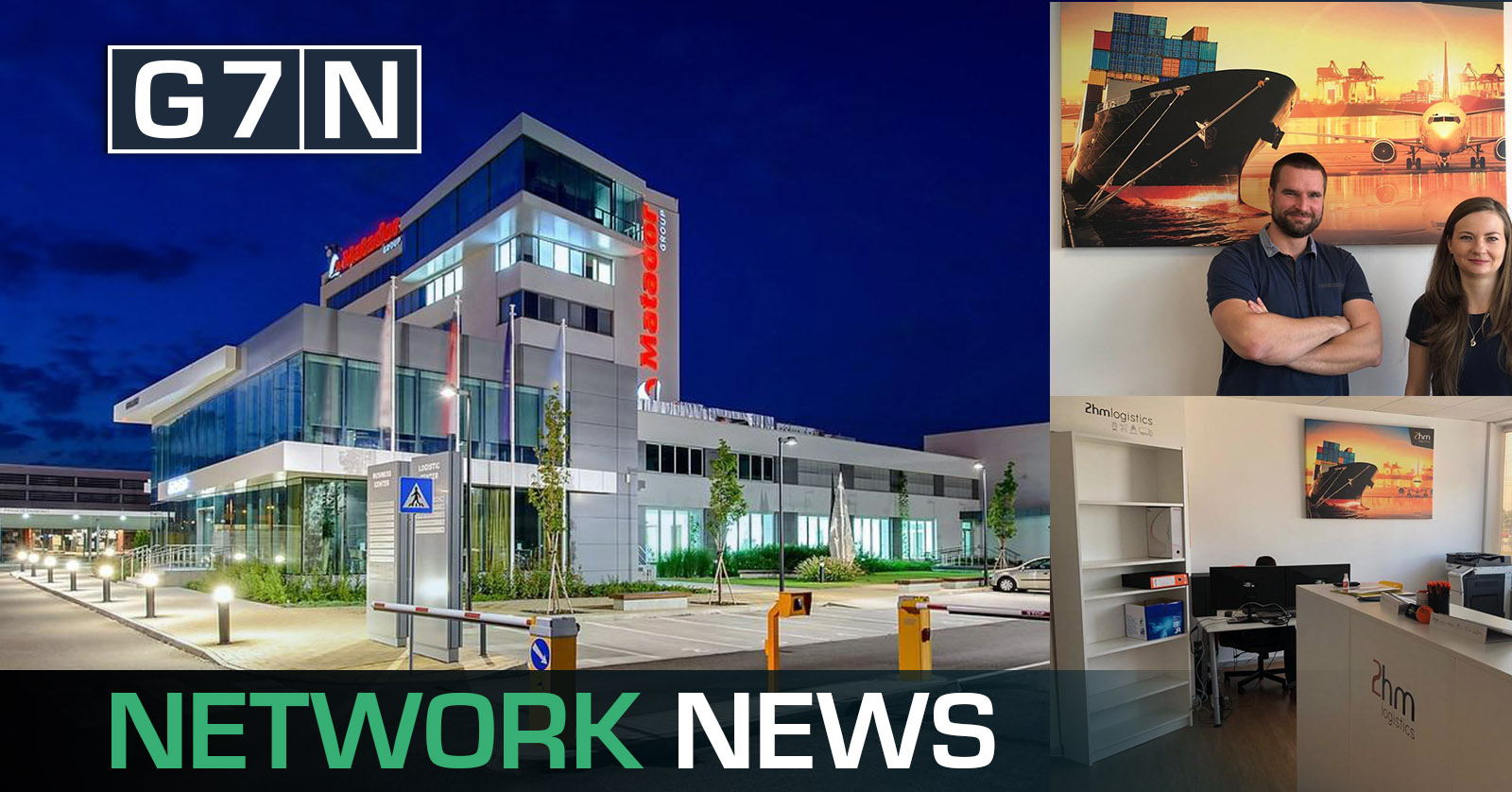 We are pleased to announce the opening of H2M Logistics new office in Bratislava.
Marian Meszaros and Jana Cerna, are now based in Bratislava running operations there.
Bratislava is known to the world as the capital city of Slovakia, and with its unique location, can, within a time of between 1-3 hours, reach Vienna (Austria), Budapest (Hungary) and Prague (Czech Republic) and other Central European cities.
2HL has a complete portfolio of services and is specialized in serving the following destinations.
- Trieste (Italy)
- Koper (Slovenia)
- Rijeka (Croatia)
- Bremerhaven and Hamburg (Germany)
- Gdansk (Poland)
- Piraeus (Greece) and rail silk road to various destinations to China.
We would like to congratulate 2HM on their achievement and wish them good fortune in building their business in Bratislava and trust that the G7Network members can help achieve this.
For more information please contact: slovakia@2hm.si or see their website at http://www.2hm.si/