EUSU helps NHS saving lives in UK (Video)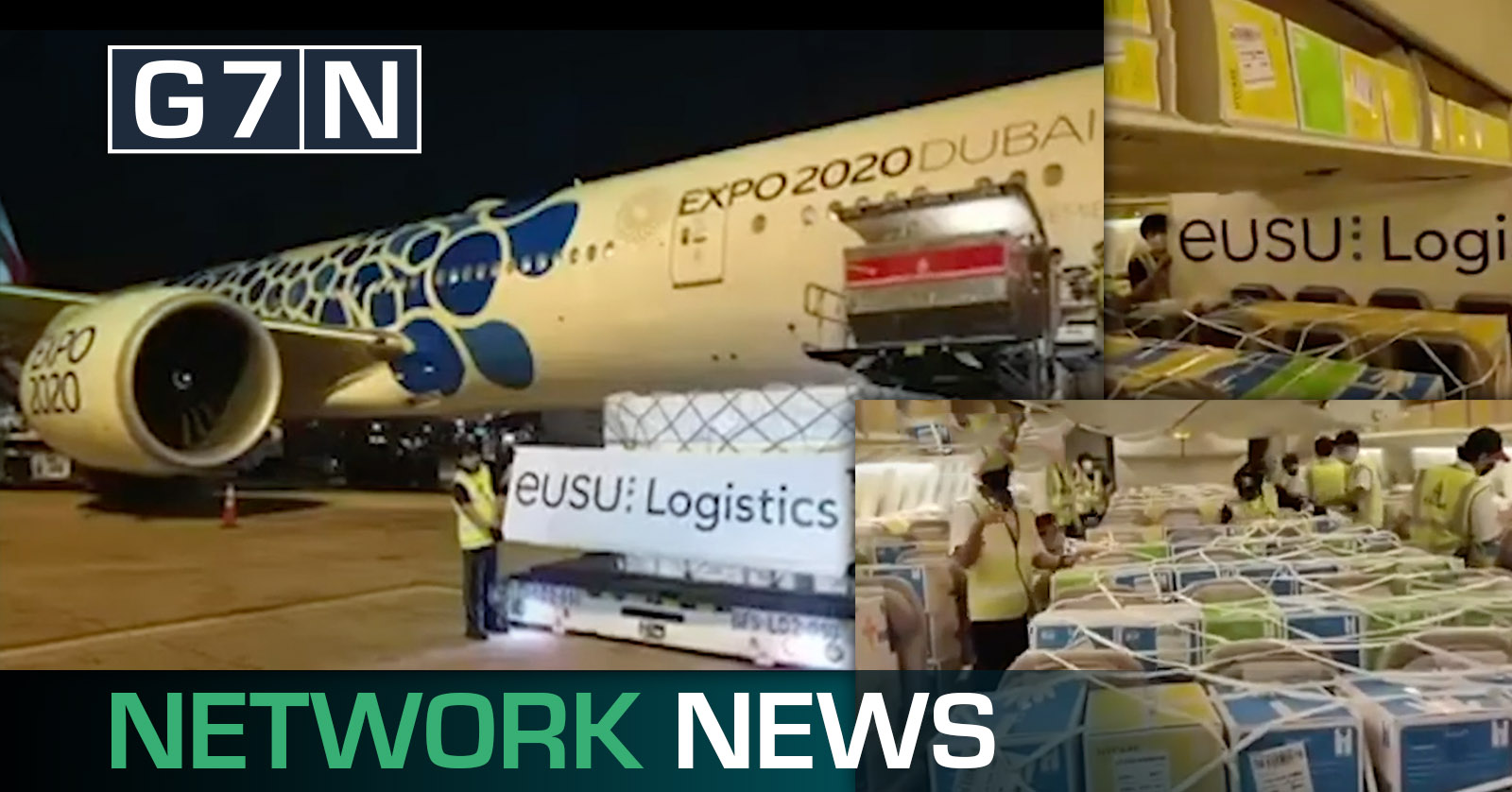 We are again featuring this project handled by EUSU Thailand, one of our G7 Network members which displays and ingenious use of the passenger cabin space.
Last time we ran the story we didn't have the video available but now we do, so sit back and enjoy seeing a job well done.
The cargo hold was already fully reserved on the Airbus 380, and as the consignment of nitrile gloves was urgently needed by the NHS in the UK, EUSU proposed the option to Emirates to load the cargo in the passenger cabin.
After a short discussion, it was agreed to deploy airport ground staff to load the cargo and put the cartons in the luggage bins and on the seats,
Netting was deployed to safely secure the cartons, and the flight took off arriving in London Heathrow as scheduled where they were offloaded and dispatched to the relevant hospitals adding some safety for the nurses and doctors on the COVID 19 front line.
Thanks to everyone involved in successfully completing this very important project.