First Sneak Peak of the One of a Kind Project in Auckland!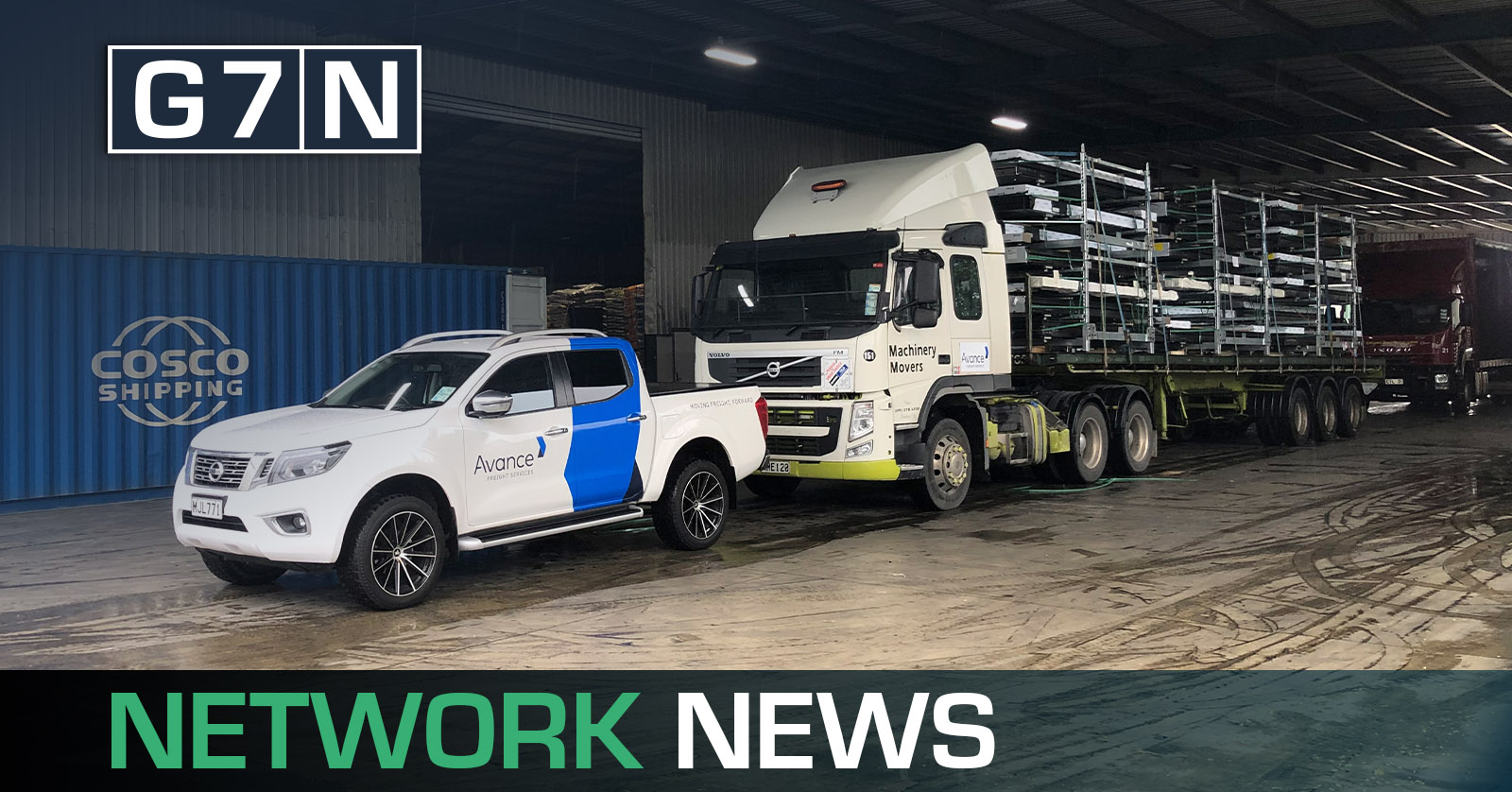 Avance Freight Services, our member in New Zealand is recently handling the first of its kind building project for a high-rise building currently under construction in downtown Auckland where 490 pre-fabricated procurement for bathroom pods and glass facade are done offshore for - ready to install - delivery to site. The team has been involved since the beginning and import the facade Ex China, devan the containers, warehouse the stillages with glass and finally deliver to site via Flat Deck Trucks for craning onto each floor. They have been receiving these glass shipments via FCL on a weekly basis.
Avance Freight team has been managing everything from overseas co-ordination, international shipping, local 3PL warehousing and sequenced delivery to site from Level 1 to Level 40. This is a project which will follow over the next 12 months!!
This is just the first photo we will be sharing of the entire project, which shows their first delivery to site, escorted by Avance team themselves.
Wishing Avance Freight Team all the success in the upcoming months until this project gets completed!!
Stay tuned for the next updates and progress on this exciting project!