Transorient with efforts to fight COVID-19!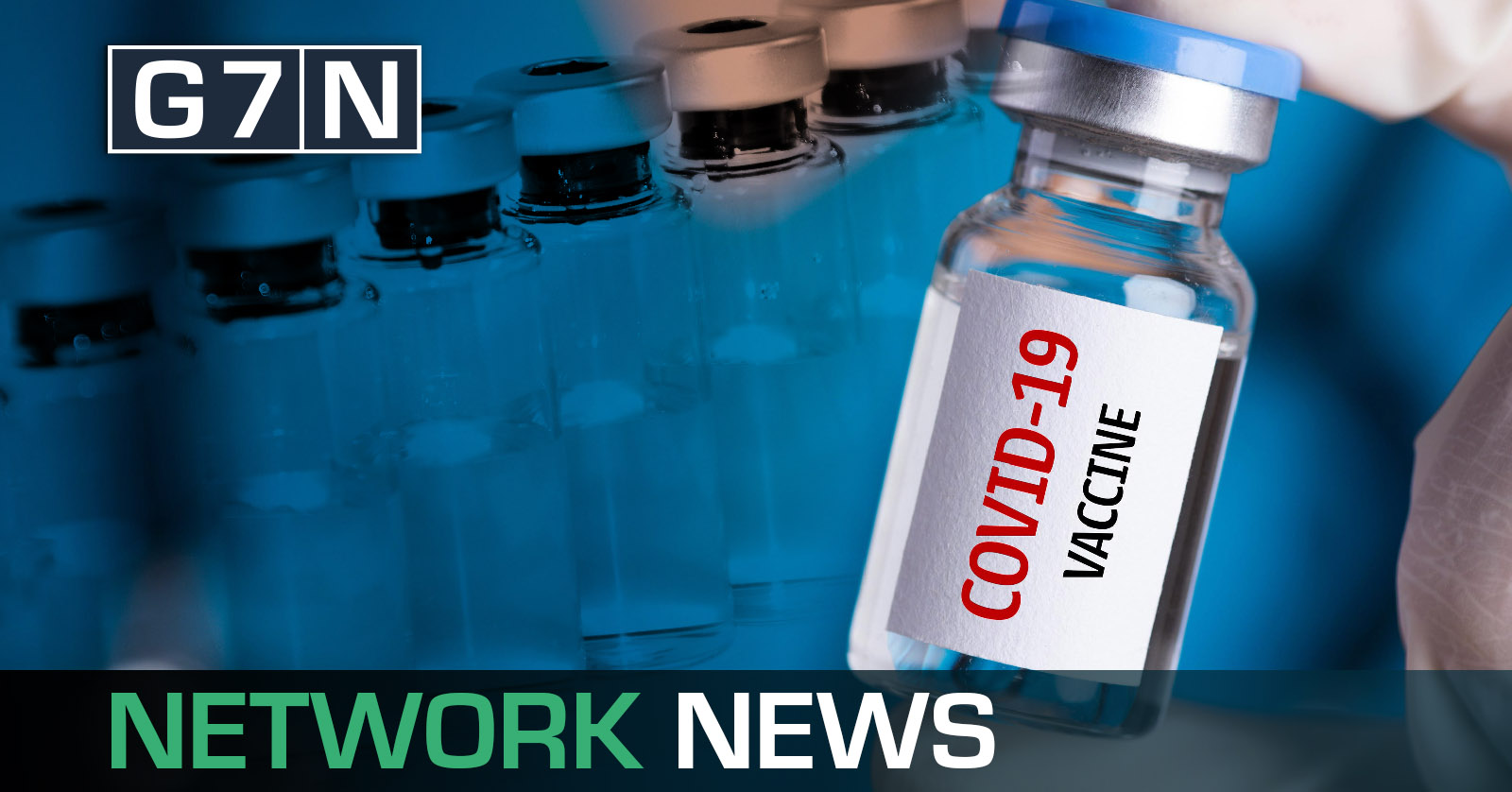 We are delighted to announce that our Turkish member - Transorient International Forwarding, has been chosen as the logistics partner from clearance to country-wide distribution of vaccines during Phase 3 process. The Phase 3 clinical trials of COVID-19 vaccine has recently started in Turkey.
Transorient - has a leading role in life-science logistics in Turkey over 15 years and now proud to play a critical role in one of the most important humanity project of all times!
The team is grateful to all concerning parties for their efforts dedicated to this project; they are looking forward to having good results, no doubt it will create good impact within the community!
Hooray to the team!