30 Ft length Cargo managed by Excel Freight Movers with the best solutions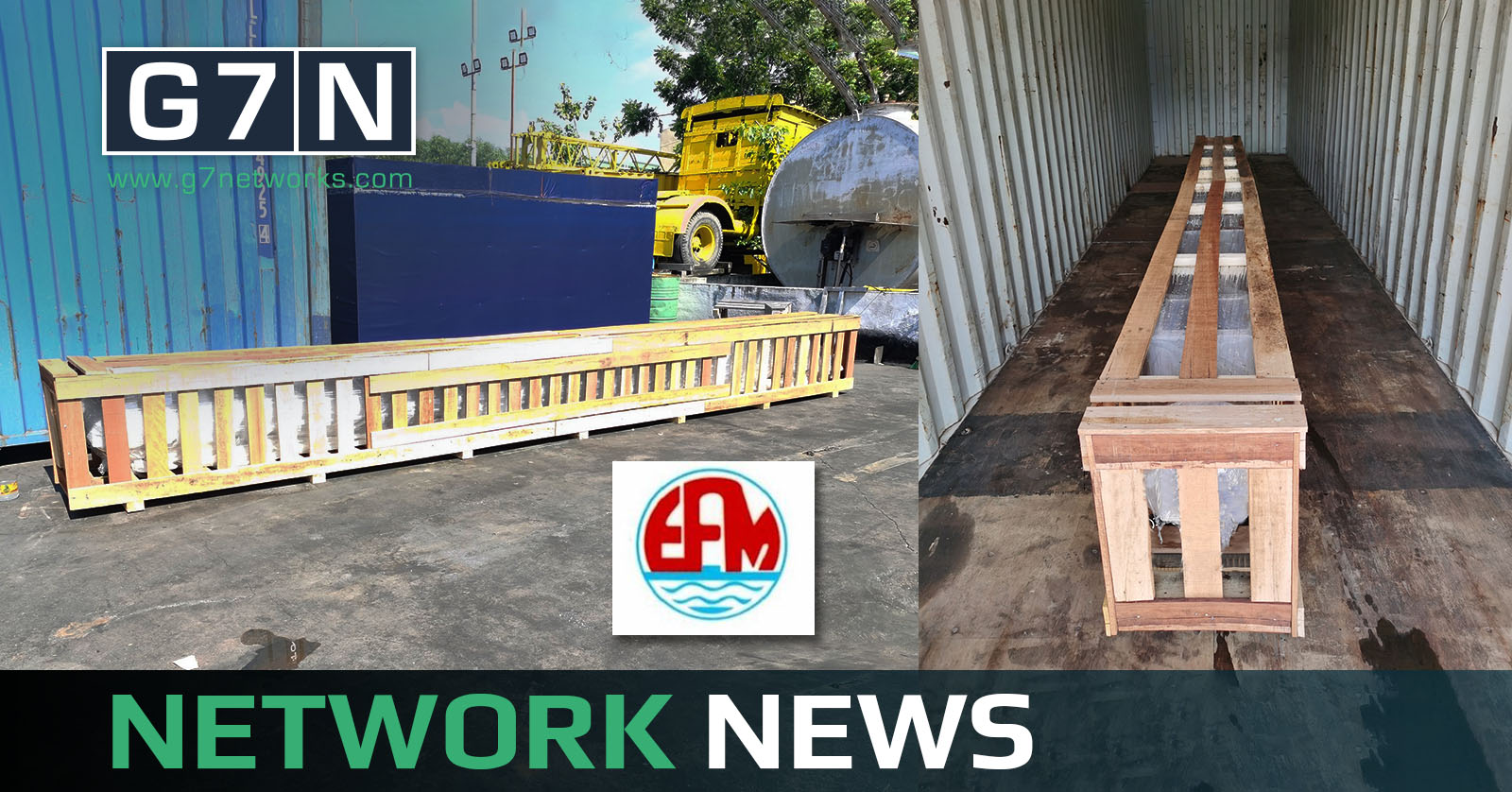 We would like to share with G7 members that Excel Freight from Malaysia has recently assisted their client that needed urgent help, while another agent found a very expensive Solution, Excel Freight Movers jumped right in and found the best one!
The cargo should be loaded to (Flatrack) or OT (Open Top), while Excel Freight emidatley founded a solution for crating the cargo and loading it to 1 x 40HC container and fumigate the container.
The cargo is now ready to be hauled and shipped to the fnial destination Fiji.
Well done Excel Freight Movers!