From Austria to Japan Fabulous Project handled by Global Express Graz Austria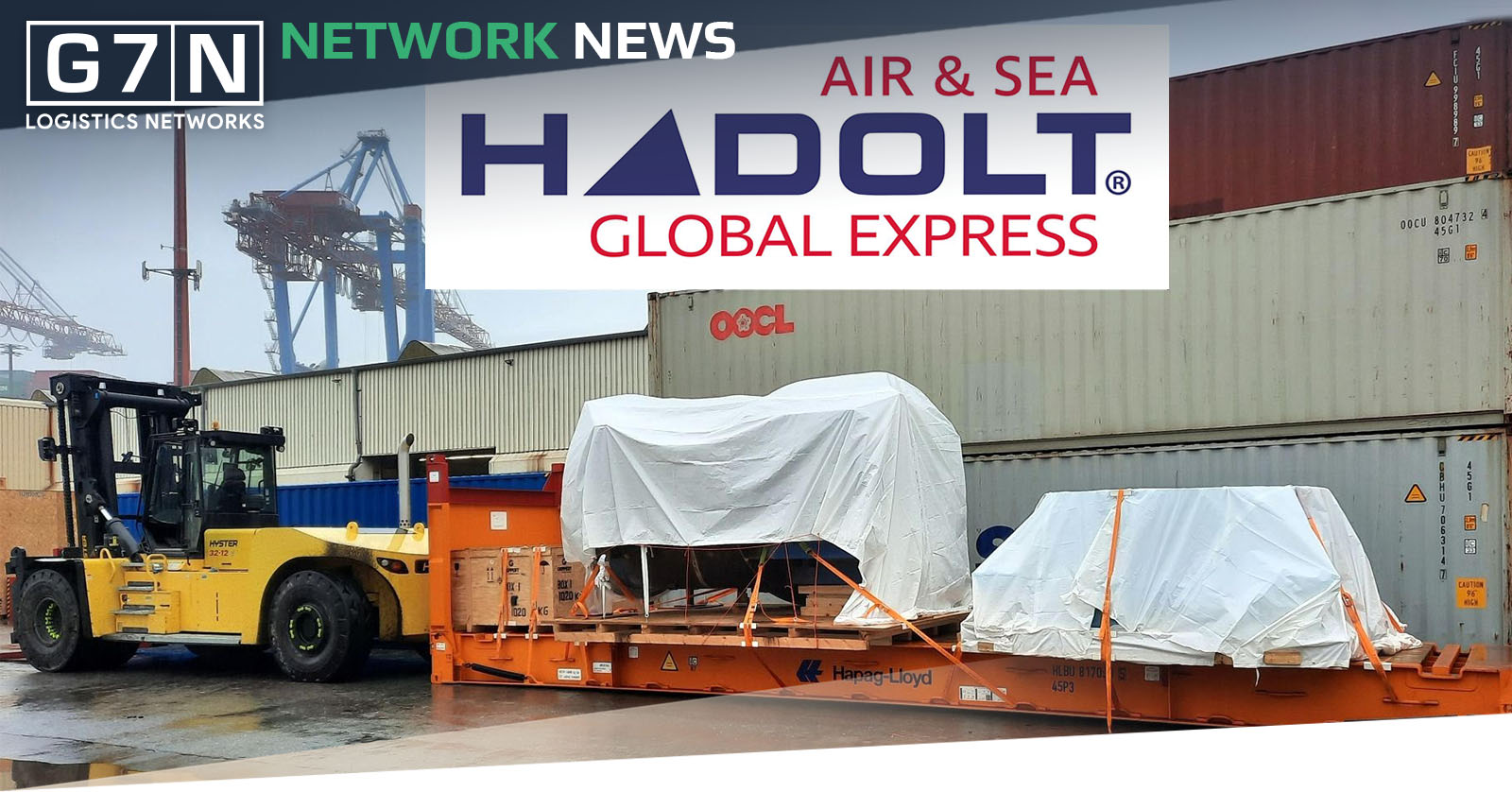 We would like to share a recent project that was handled by Global Express Graz Austria, which has a fabulous Project team, and can find any solution from Austria to any country!
Global Express Graz Austria picked the cargo of turbines, cases for turbines and generators in Hall Tirol and Linz Austria and delivered with a special transport to Hamburg!
At the port of Hamburg, they have a great support and packaging center that has stuffed and prepared everything for final Flat tracks delivery.
The cargo had dimensions:
1x 40' FR with total 10,85 x 3,50 x 3,50m – 12150kg (Colli 1, 7, 8)
1x 40' FR with total 11,50 x 3,50 x 2,50m – 14400kg (Colli 2, 5 ,6)
1x 40' FR with total 8,40 x 2,60 x 3,80m – 27570kg (Colli 11, 12)
The cargo was then delivered to its final destination POD Nagoya Japan!
We would like to embrace our new members in their efforts to beat big guys winning the bids of such projects, which shows how important is that smaller Freight Forwarders stick together in competing with the MNCs'.
Well done guys and we at G7 wish to see more of these projects in the future!
https://member.g7logisticsnetworks.com//member_profile?id=11464