From Brazil to India 11 mt tones by Air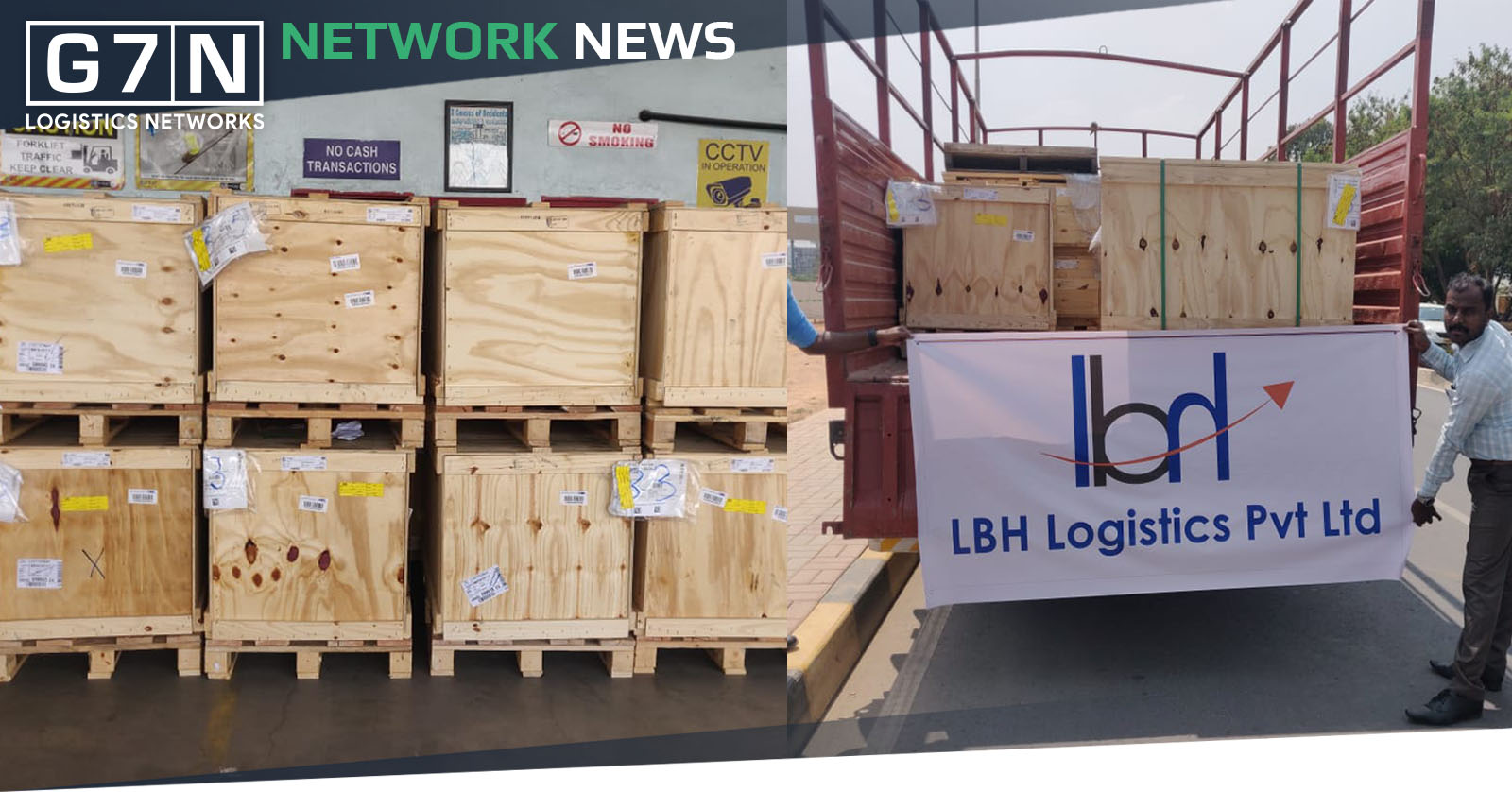 Sharing with the Community of G7 a recently well-executed shipment from Brazil to India handled by LBH Logistics by AIR.
The shipment included 35 Oxygen generating Motors whetting staggering 10997Kgs. The shipment was a challenge to get to Bangalore as it got stocked at first due to weight issues but the final shipment successfully arrived at the final destination.
Keep the spirit going and G7 Team wish you many more similar shipments in 2022!
https://member.g7logisticsnetworks.com/member_profile?id=11062