Sogedim SRL hybrid service from China to Italy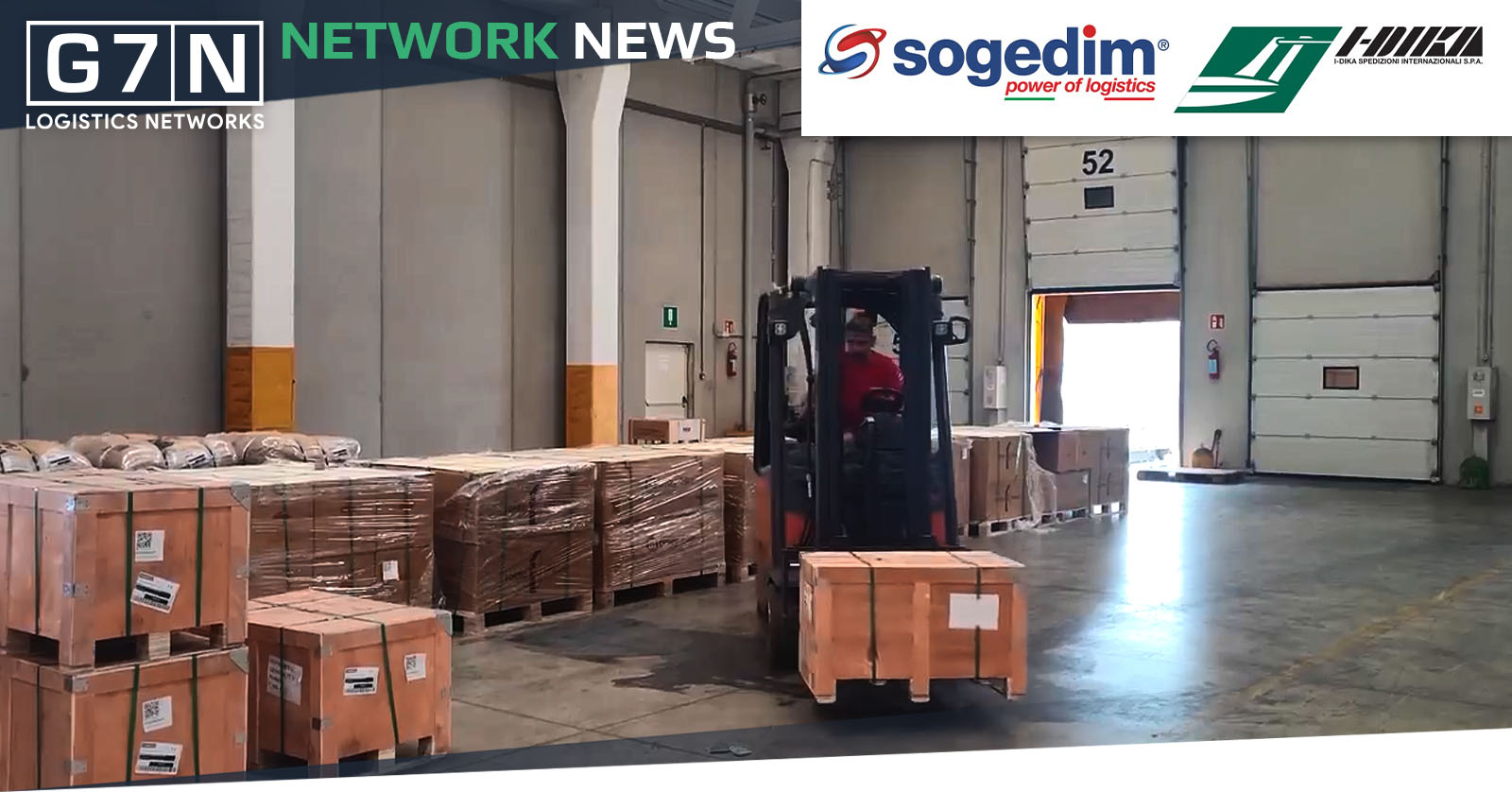 One of the flagships of our G7 member SOGEDIM SRL is the Dragon Service, a hybrid transportation service that involves trains and trucks to import goods from China to Italy.
According to data UIRR, Intermodal European grew by 5.14% in the first half of 2022, compared to the previous year, and also at the worldwide level, the requests for this type of railway transport are increasing more and more.
Rail transport is one of the types of transport that has been most able to cope with the emergency crises of recent years.
Contact team Sogedim, for any of your services from China to Italy.
https://member.g7logisticsnetworks.com/member_profile?id=11045