Uniship Pakistan successfully moves 2 tankers from Southampton to Karachi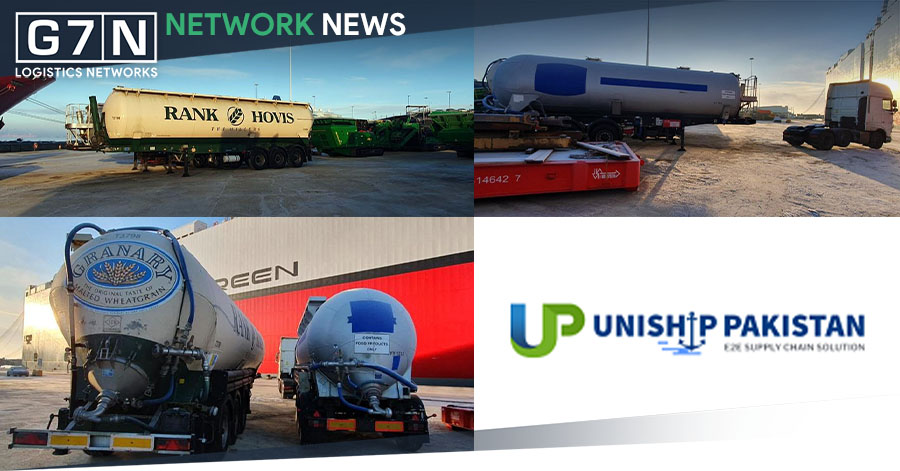 Our G7 Network Member since 2017 Uniship Pakistan has shown its skills in moving two tankers units from Southampton port to Karachi.
The units measured 1240x250x395cms and 1080x250x395cms and had a combined weight of 15000KG.
This was a shipment requiring careful handling as there was no protective packing added.
This presented no problem for the Uniship team who delivered the goods after clearance at Karachi port undamaged and in the time slot required by the client.
Another nicely carried out job by Uniship.
For more informaiton, please contact
https://member.g7logisticsnetworks.com/member_profile?id=11106