BRX Cargo handles two project cargo shipments to Latin America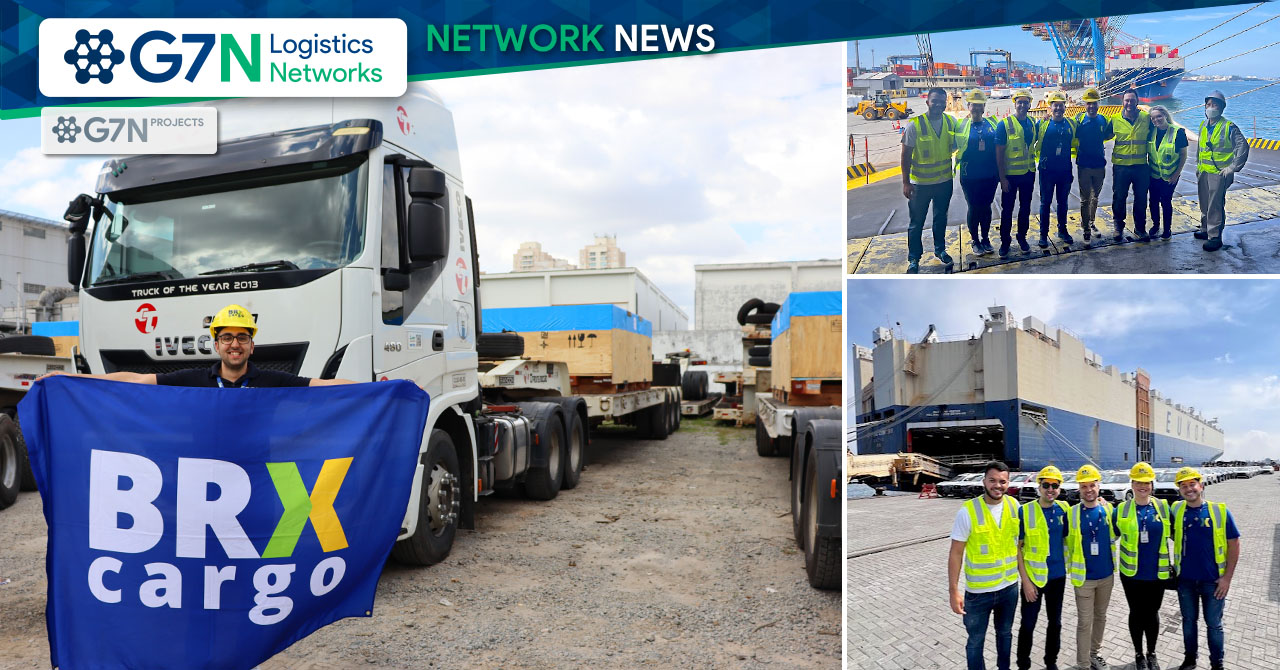 In May, our G7N Member, BRX Cargo successfully executed two Project Cargoes bound for Latin America. The company's dedicated team played a crucial role in overseeing the entire operation, ensuring the cargo was handled with utmost care and efficiency. Prior to the commencement of the operations, in late April, BRX Cargo representatives closely supervised the receipt of the cargo at the facility and facilitated its seamless transfer to the designated port of shipment.
During this process, the shipping line's representatives collaborated with the BRX Cargo team, providing valuable insights into their operational procedures. They emphasized the meticulousness and attention given to every detail while handling and transporting the cargo. This partnership highlighted BRX Cargo's commitment to delivering exceptional service to its customers across various transportation modes.
Arnaldo Spinelli, the company's general director, expressed confidence in their ability to meet customer expectations, stating, "BRX Cargo has established strong alliances with top-tier partners, enabling us to offer agile and meticulous service to our customers. This project exemplifies our commitment to excellence."
Well done BRX Cargo Team.
For more info see their G7N profile:
https://member.g7logisticsnetworks.com/member_profile?id=11455