Powerful Business Benefits of Being a Founding Member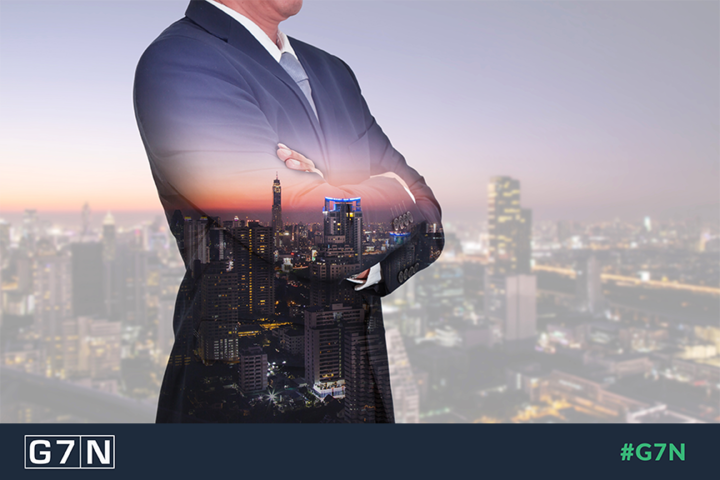 Sole founding member status within your city.
To be the first port of call for your region – this will reflect on your profile.
To be a part of the main core group of companies leading to a founding member unity.
A smart network aimed at growing your business through smart choices.
Limited time frame to become a founding member.Enquire now to get started by CLICKING HERE.