Learn Why G7N is a Better Option for You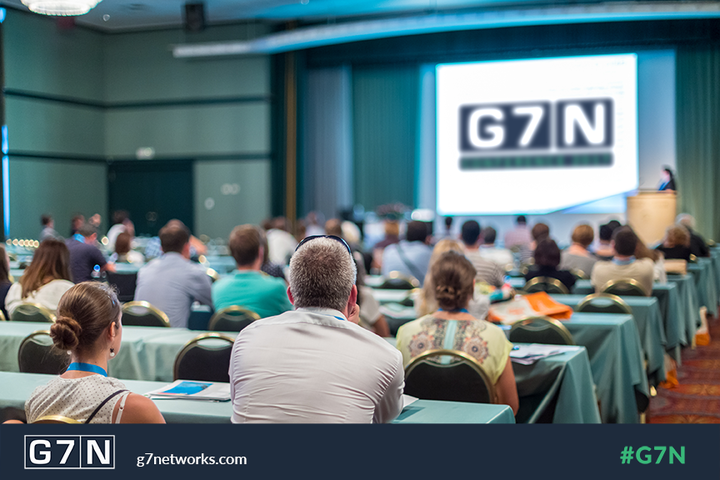 A dedicated membership services team aimed at generating extra business leads to enhance our member's business growth within desired regions.
With G7N membership you have access to our PR and Social Media team to increase global visibility, in-turn generating more business.
Our Media Team work on getting publications out of any recent shipments you have done, this is to create awareness for your company, highlighting the services you provide in order to grow both your local and international business.
Affordable Membership fee of $1,000 inclusive of financial protection. Contact Us now. You can also Apply Online!