Delicate Floral Movement From Thailand to the Middle East by Atla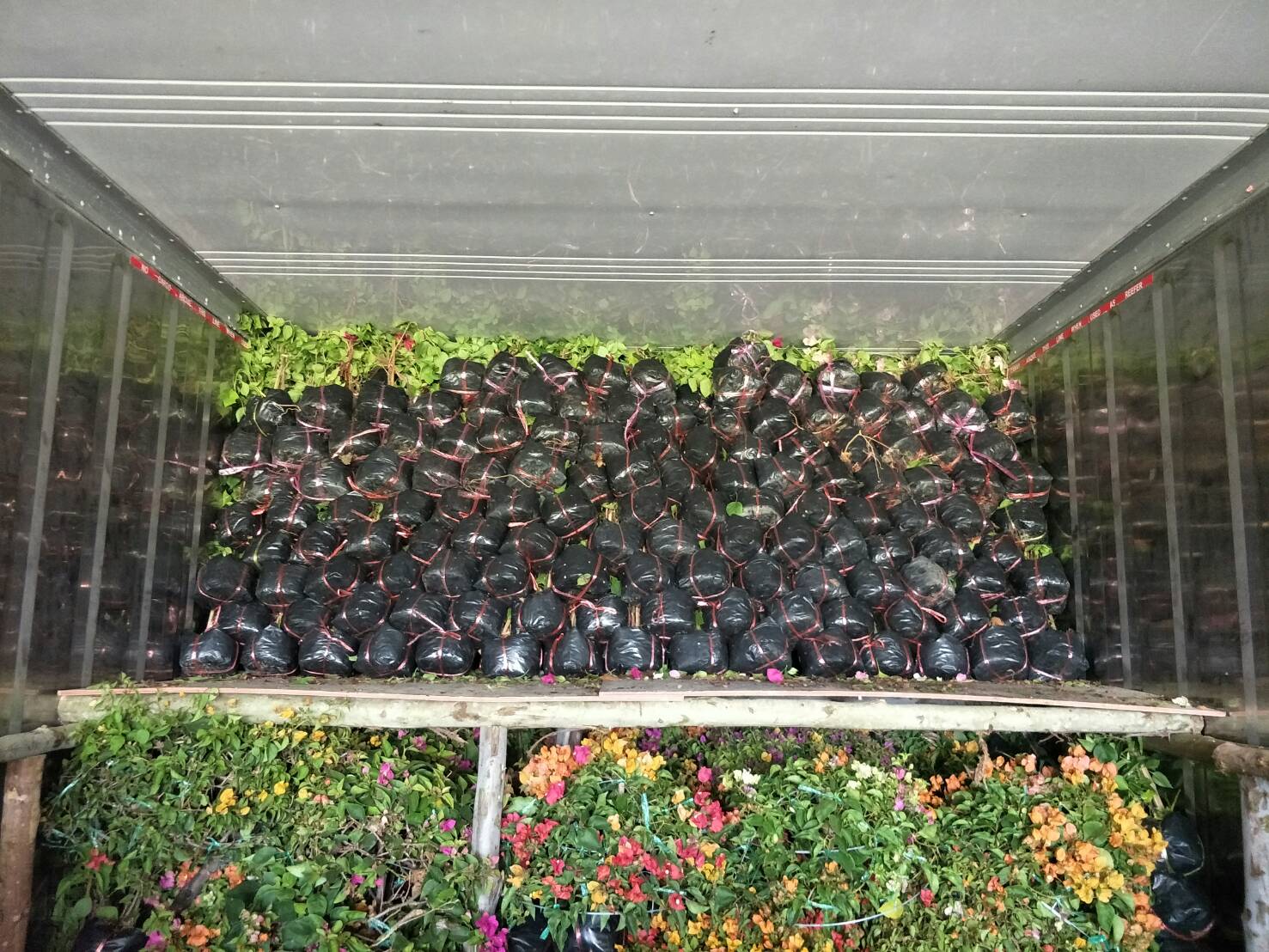 Atlas Lines Co., Ltd, a Thailand member of G7 Logistics Networks, recently handled a delicate shipment of plants from Thailand to multiple Middle East located countries including Dubai and Oman.
The shipment totaled 20,000 live plants that were needed for floor exhibitions in the region. The full shipment of 20,000 plants required for 40' reefer containers.
As shipping containers aren't typically plant friendly, the team at Atlas built a plant hanger to be placed inside the container 20 days prior to loading.
Atlas also had to ensure that the plants were properly ventilated and would not be damaged between Thailand and their arrival in the Middle East. Furthermore the transit time and temperature had to be precise to ensure the health of the plants.
In the end the movement was a success and the plants that were carefully organized and maintained in the container were able to be displayed at their exhibitions far from Southeast Asia.