G7N Logistics Network Staff Outing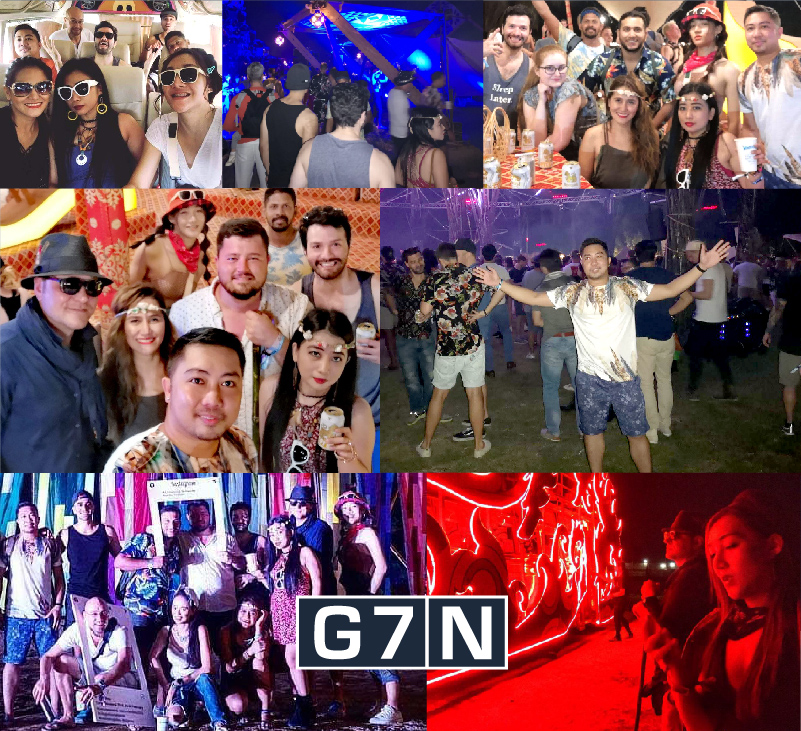 In a fast-paced logistics network environment, all of us are required to perform in our optimal levels of productivity, chase strict deadlines and accomplish stacks of regular duties every day. Our company faced major and minor challenges that inspire growth and development to the team. There are conflicts and frictions along the way but we understand and lend a hand to each other.

This year we experienced tough challenges but were able to surpass those tests as a team. A celebration of another year that has passed, the whole team went to Pattaya. Away from chaotic Bangkok, our CEO Richard Overton decided to bring his team out of the city to experience a countryside feeling retreat. It's such a rewarding 3-day treat escapade experience with a stress-free and friendly environment. This outing is definitely one of the most unforgettable moment this year and helped us to be recharged, motivated and prepared for whatever 2019 may bring us. We want to extend our gratitude to our CEO Richard Overton and General Manager, Murray Backhouse for letting us experience this annual treat.