2HM Logistics Offers a Limited Time Promotion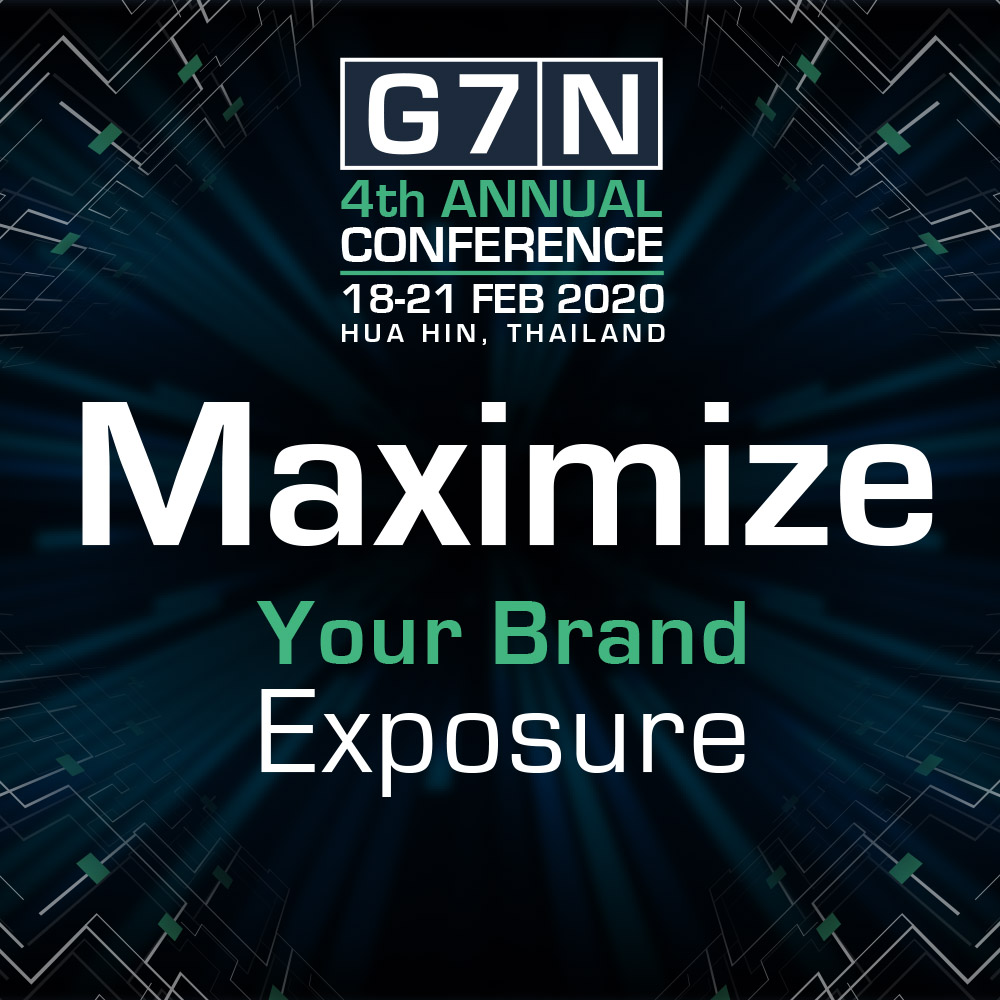 LIMITED TIME Promotion at 2hm logistics Ljubljana Airport Office. No handling fee for airfreight between 18.2.2019-15.04.2019.

2hm logistics d.o.o., offers airfreight promotion for shipments to/from LJU - Ljubljana Airport - deducting handling fee for network members in this limited time promotion.
Get into the pole position with our expanded services, where 2hm logistics Road department has joined their powers with 2hm logistics Airfreight department, in order to offer flawless, economic and effective distribution/delivery/pick up of the cargo.
Use the advantages of 2hm logistics:
24/7 urgent phone
Flexibility, everything from 1PX to Charters
Our own distribution network
Office right next to the airport
Direct Customs Clearance
Direct Deliveries within 24 hours with dedicated vehicles for your DDP and DAP shipments.
For more information or a quote please use e-mail: info@2hm.si , Urgent Services Phone Number: +386 41 99 77 66