If Forwarders Don't Adapt To Digitization, They'll Be Left Behind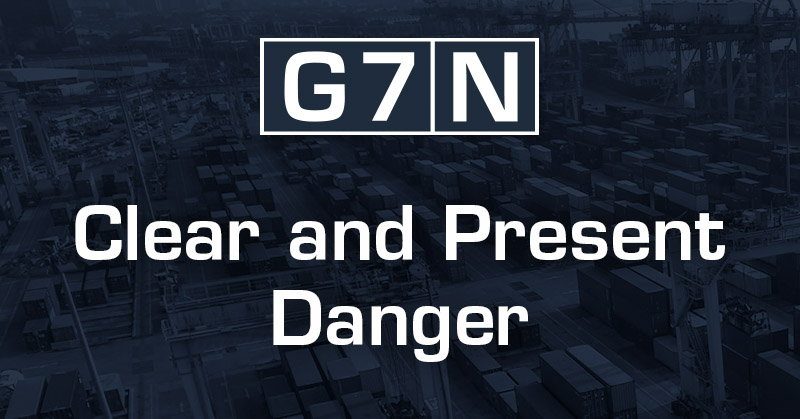 A New Report Suggests If Forwarders Don't Adapt to Digitization, They'll Be Left Behind

The world of technologies and digitization has changed dramatically over the years and a new finding in Global Freight Forwarding 2019 report suggests forwarders have not demonstrated the capacity to adapt to the developments in this field.
"Markets and technologies have both developed significantly, but the overall landscape is broadly similar to that in the previous 10 years," claims the report.
In other words, responding to change is never easy and it is perhaps even harder when the mentality is to stick to traditions.
"There appears little drive within the sector to change things fundamentally, and the large number of parties involved in the supply chain has made visibility difficult to achieve."
Old School Rules.
While the report claims traditional forwarders are not destined to be usurped by digital competition, it could happen if they fail to act on changing customer expectations.
You don't see a whole lot of travel agencies around do you! As customers embraced online portals, agencies have struggled to survive. The ones that stuck to the traditional way have probably all disappeared. Sure these are two totally different industries and the main difference is that passengers can manage everything by himself, but containers can't. They need people working behind them with experience and know-how, who can handle the complexity that international logistics demand. Going digital can't replace this but it can improve it and forwarders who adopt digitization move forward while those who don't are left behind in the market because customers want an online experience and will prefer faster up to date service.
"This will be a difficult challenge when they have invested so much in their legacy systems," continues the report. "But if they do not prove agile in adoption of new technology, they will find they rapidly lose customers looking for visibility, quotation and easy booking that digital forwarders provide."
Digital platforms are making a success of market penetration, with 49% of surveyed shippers in the report citing use of online booking platforms, marketplaces, and digital forwarders. FreightHub just raised $30 million in series B financing, the big boys such as DB Schenker, CMA, and FedEx have all invested heavily in digitization, so as a forwarder yourself, what do you think?