Cargo Weekend 2020... Live the Experience. Love Logistics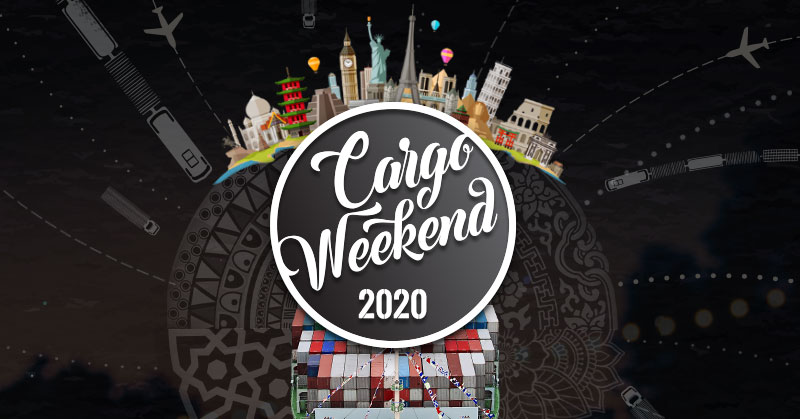 Cargo Weekend returns to the shores of Hua Hin where the beautiful lawns of the Dusit Thani get converted into and educational playground carefully curated to relate to the industry, thus taking you on a journey of discovery. Be involved in activities allowing you to get to know like-minded professionals better whilst building not only on your business partnerships but friendships that will last a life time.
This year Cargo Weekenders are promised something that they have never experienced before, taking you out of their comfort zones, with a clear directive of enabling your business in a totally new way.
Cargo Weekend 2020 will be a feast for the senses, showcasing top brands, workshops, interactive experiences, music, art, and lifestyle. It's a weekend allowing you to be yourself and a weekend you will not forget!
TALKS
Participate in talks covering a range of industry topics as well as personal and professional development. Striving to be a better person goes hand in hand with being a better professional.
LEISURE
Between attending Talks and Meetings enjoy food and beverages for a variety of tastes and take in the atmosphere and music for an entertaining yet business oriented weekend.
MEETINGS
Participate in meetings with fellow logistics industry professionals. You will be able to meet individuals from leading global companies who are logistics industry suppliers and also potential customers.

Relive last Cargo Weekend memories here: https://www.youtube.com/watch?v=IIRXPdZFwpg

It's not just any weekend…its CARGO WEEKEND!!!