Knot Global opens Branch in Narita, Japan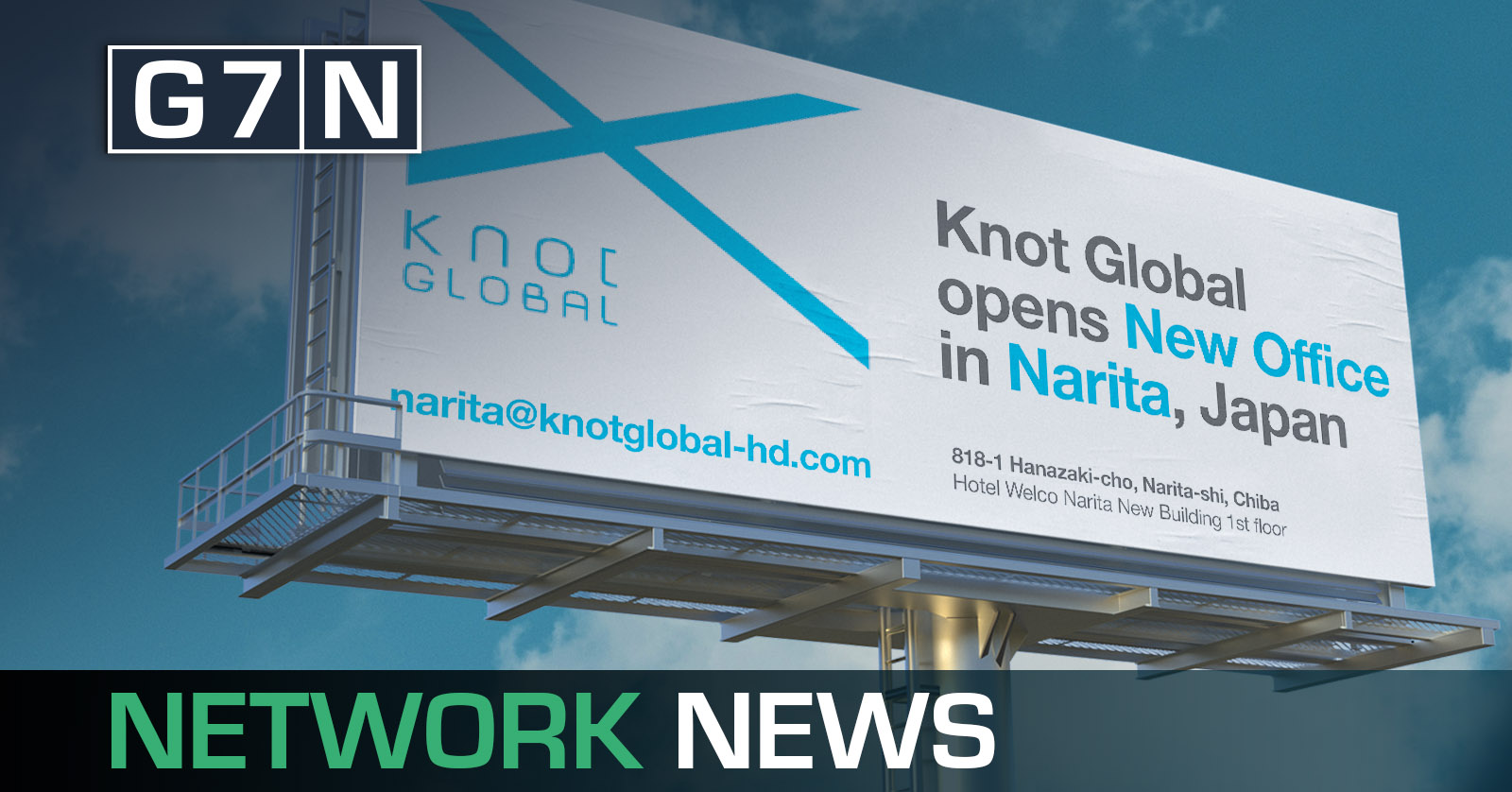 Our member in Japan, Knot Global Holdings just published their branch opening in Narita, Japan!
Please see below their announcement:
We are very happy to see their company's expansion; this is one of the results of the hard work that Takamitsu Matsuzawa and the Knot Global Team have been doing through the years. Congratulations Kazuhiro Iwakiri, who is now managing the branch and to all the staff in the new office! All the best to Knot Global Holdings!
"We are pleased to announce that the Narita Branch will be opened on Monday, July 6th and will begin all operations.
We will make further efforts in providing even better service.
Thank you for your continued support.
Details are as follows:
Address: 286-0033
818-1 Hanazaki-cho, Narita-shi, Chiba
Hotel Welco Narita New Building 1st floor
Phone No / Fax No : 0476-20-2117 / 0476-20-2118
Email: narita@knotglobal-hd.com
Thank you for your understanding and cooperation.
Sincerely yours,
Holdings Co., Ltd.
C.E.O,
Takamitsu Matsuzawa
Narita Branch Manager,
Kazuhiro Iwakiri"
See Original Announcement here: https://www.knotglobal-hd.com/assets/pdf/20200701_topics_en.pdf

Visit their G7 profile: https://g7networks.com/memberprofile?id=11060