Cargo Moverz in India shares their Warehousing Facility!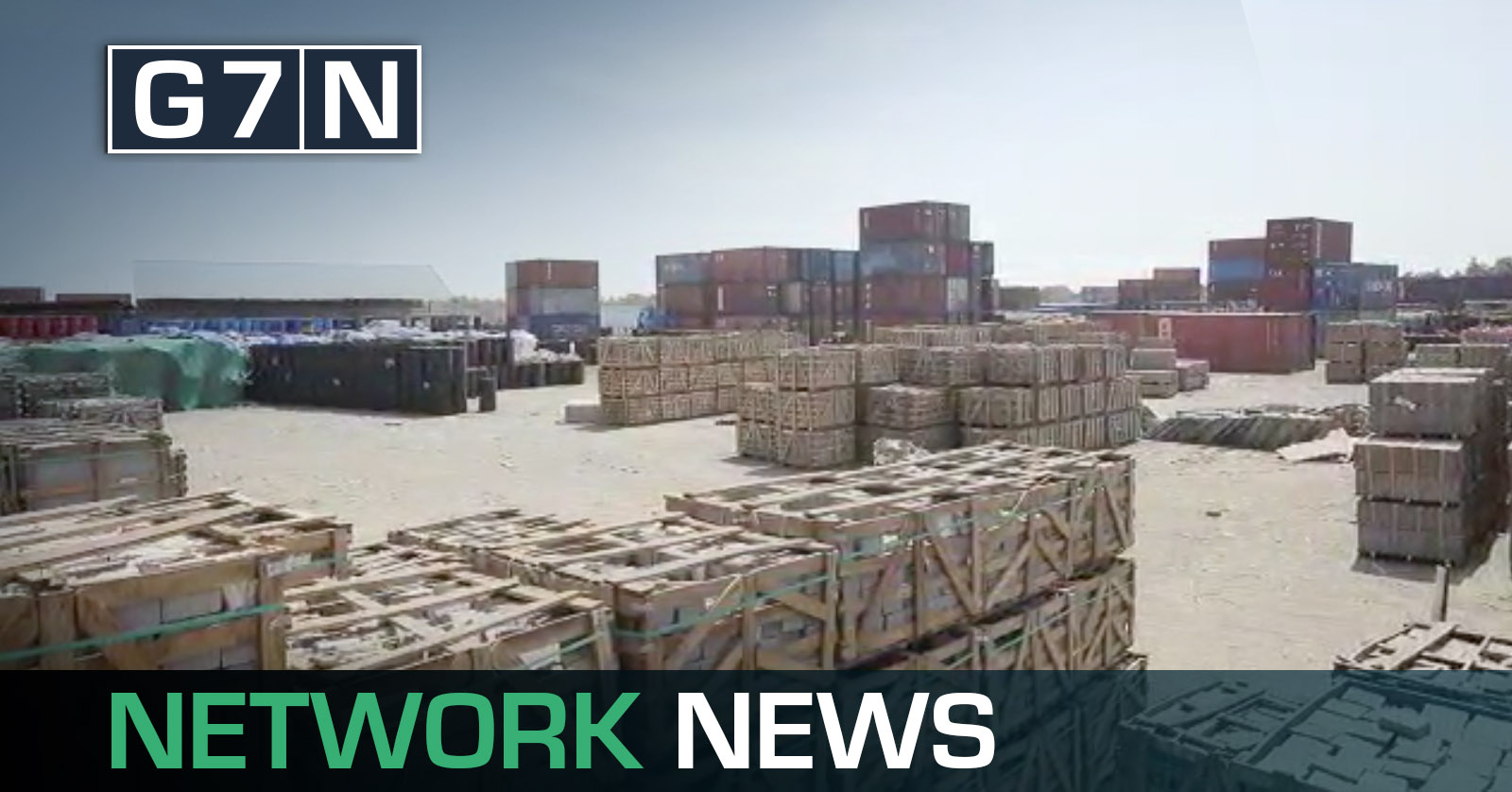 Our Indian active Member: Cargo Moverz, shares with us their Mundra CFS and warehousing facility which is spread across 24 acres of land. In this video you can see that their fleet size is more than 200 trailers and more than 65 pieces of equipment for handling.
From customs clearance to Ex works and DDU shipments accepted worldwide, CIS DESTINATION door to door and more, Cargo Moverz is ready to support you anytime.


Contact the team via their members profile!
https://g7networks.com/memberprofile?id=11159