Nothing is "Too Dangerous" For Future Logistics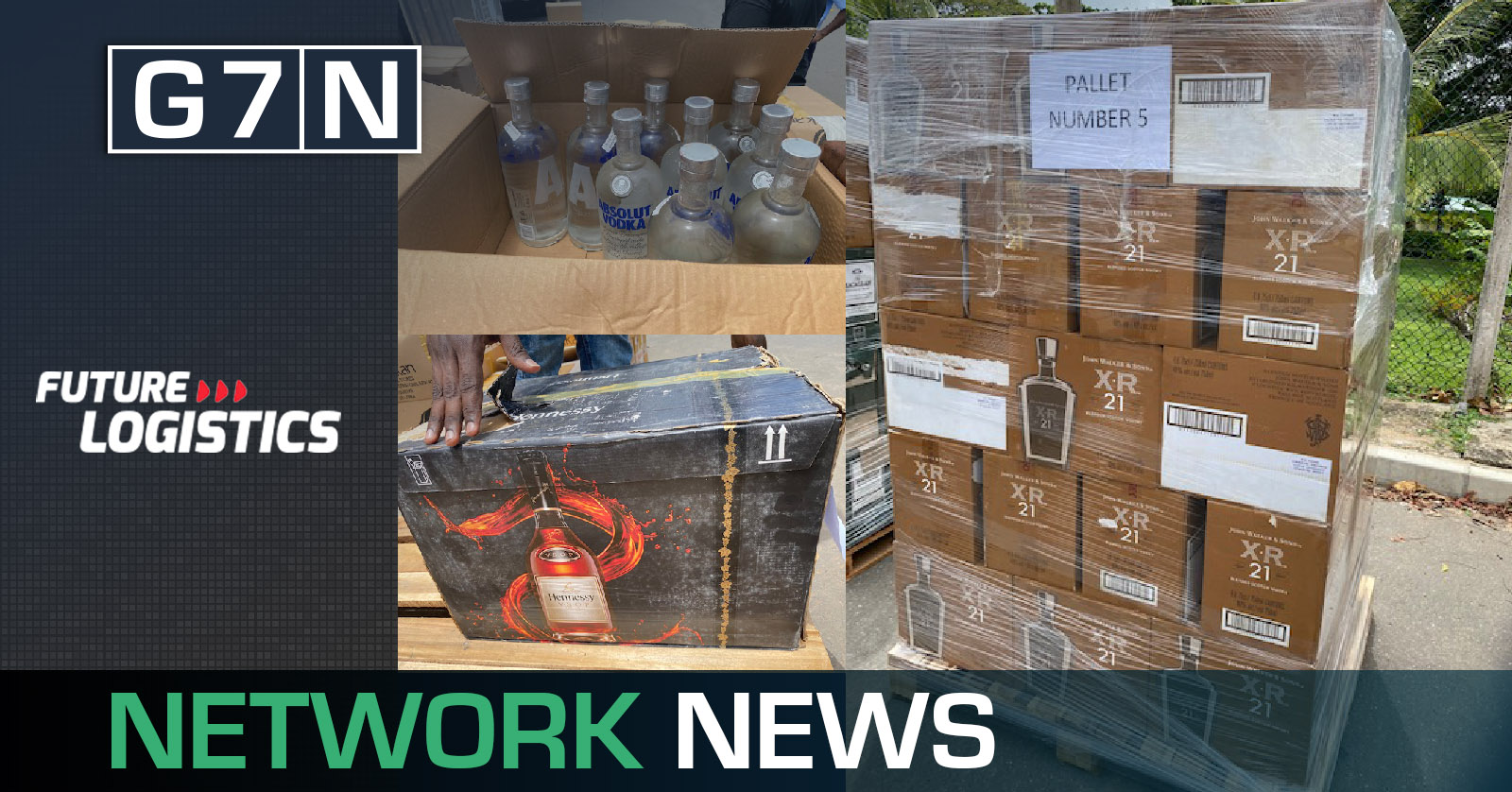 Sri Lankan member Future Logistics has exported a 1x20' Dangerous Goods Container which contains 98 different brands of perfume and 3x40HC of alcohol beverages in bottles. This shipment was exported from Sri Lanka.
The goods were in shattered condition as they were kept on a bond for more than 5 years. The team re-packed all goods as per standard DG regulations and palletized. All this process was handled successfully and shipped to destination without any issue.
Cheers to Future Logistics Team for accomplishing good results even the challenges!