From China to New York; CSC Transport Limited supports you!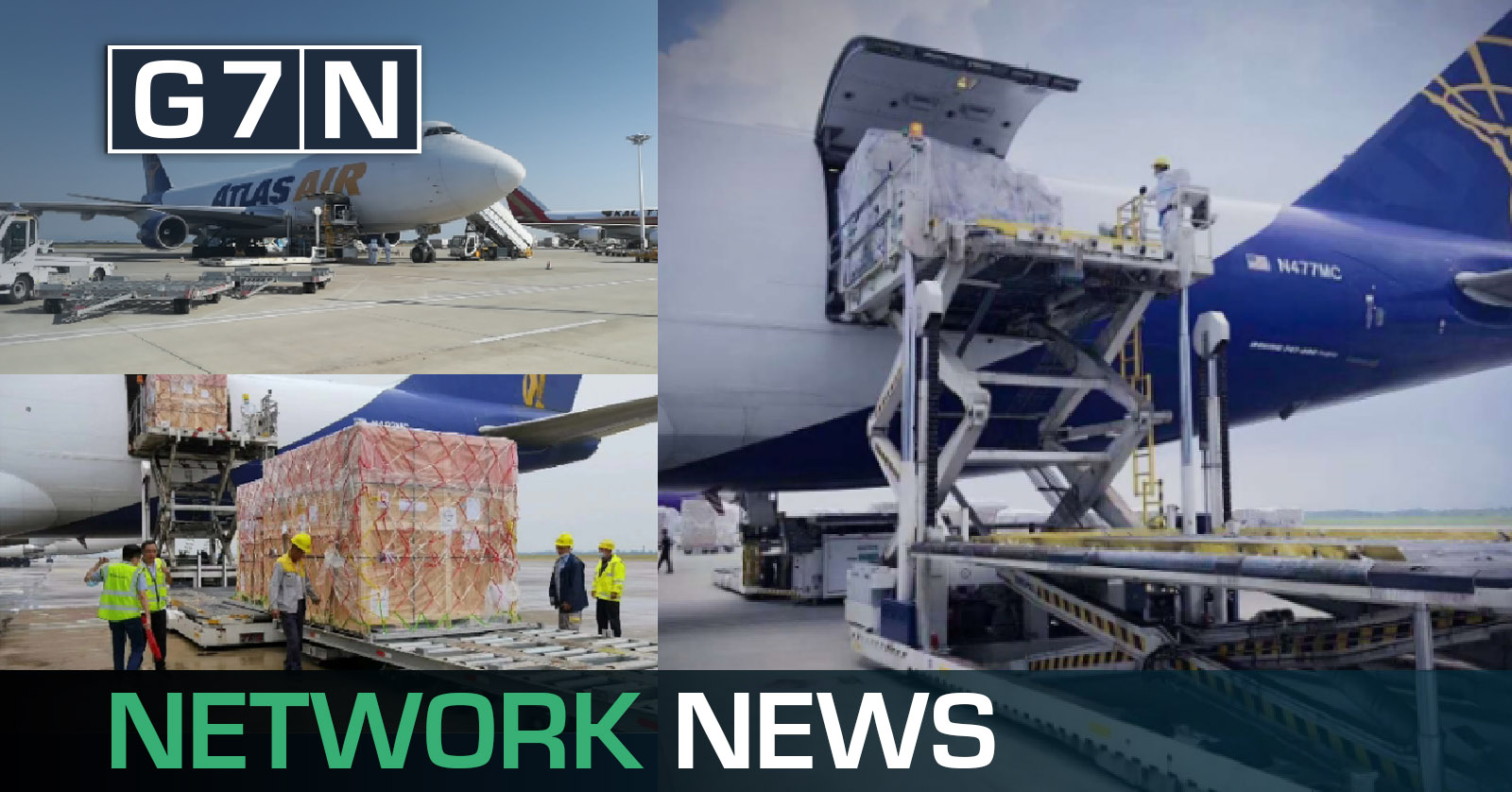 Our member in China, CSC Transport Limited has the fixed space available now from China to JFK for direct service by air for a year. The team wants to share with you competitive rates and arrange to pick up your cargo from all of China. Any inquiries please contact them via:
https://g7networks.com/memberprofile?id=11164

Schedule: Thursday/Sunday
Transit time: 10hours
Route: Truck from all of China to CSX, then flight from CSX to JFK
Don't hesitate to contact the team, they're 24/7 available for you!