Top Shipments Handled by Omida in Poland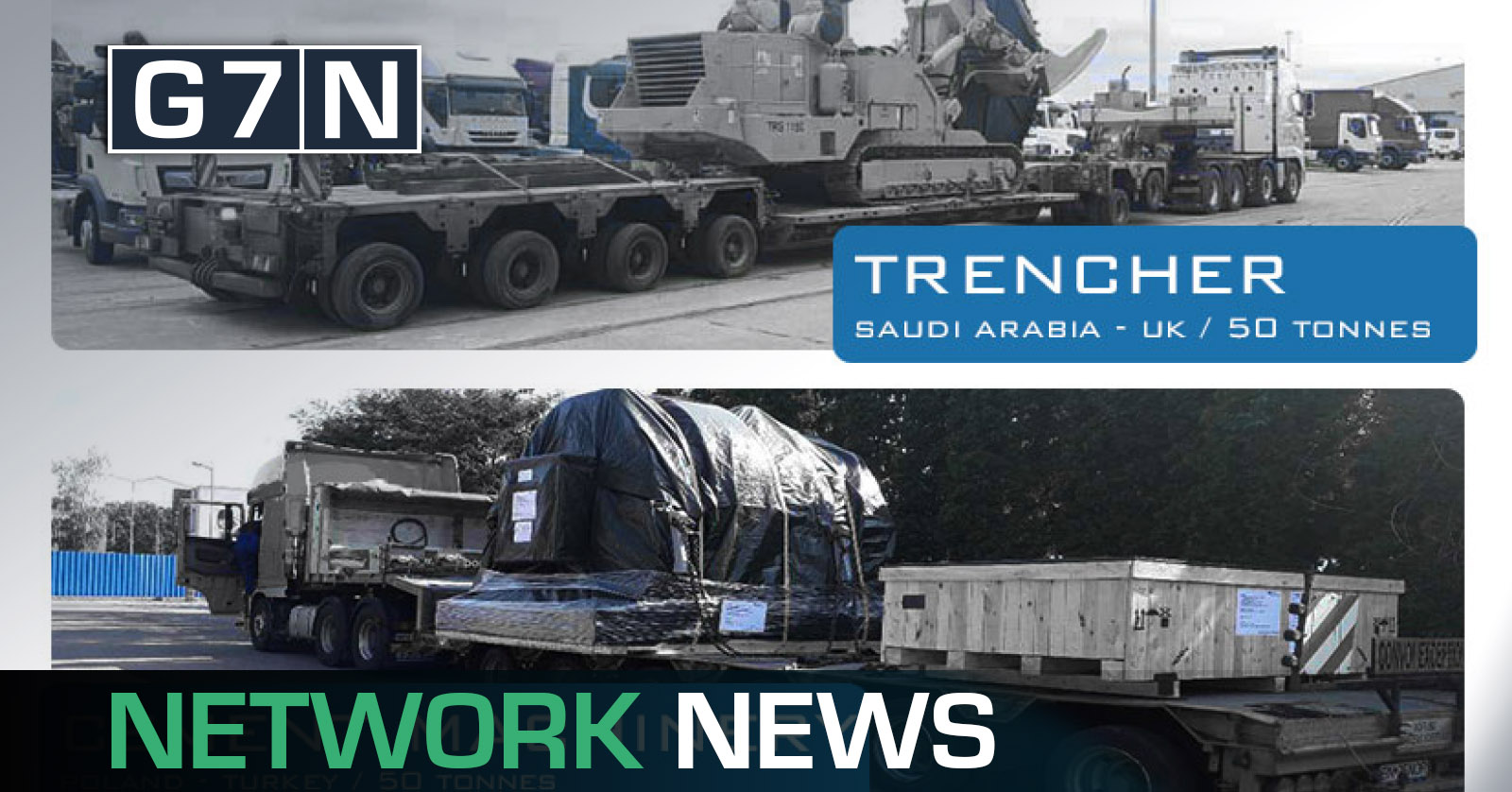 Aside from comprehensive solutions in sea, air, rail and road freight forwarding, our Polish member Omida regularly handles project cargo and break bulk.
In 2018 the team handled reloading of chartered vessel M/V GOLDENEYE, coming from Mexico, with 50 000 tonnes of steel slabs in Port of Gdynia. It was the biggest single shipment of such cargo ever, coming through a Polish port!
They have their own truck fleet which covers transports not only within Poland, but also throughout entire Europe.
Omida also runs 2 warehouses in Poland – in Gdynia and Gdansk aside from several sub-contracted warehouses in Warsaw/Lodz area where the handle re-distribution of FCL and LCL rail cargo.
Don't hesitate to get in touch with them, they will provide you with great support and quality services:
https://g7networks.com/memberprofile?id=11417