Big Cargo Successfully Shipped by Transloga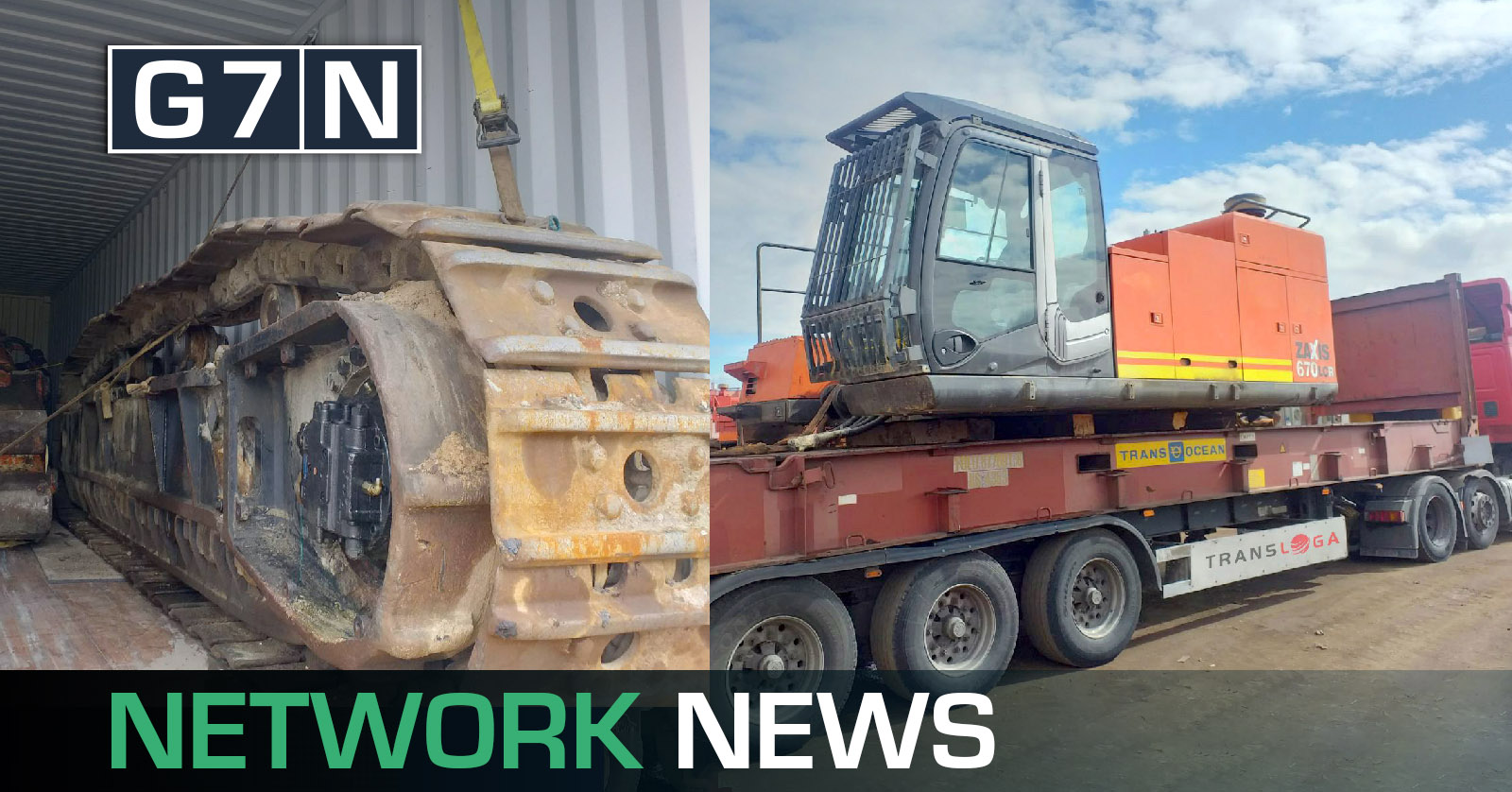 Lithuanian member, Transloga, completed a shipment from Lithuania to Ningbo port in China.
The cargo consisted on a Hitachi excavator. It was dismantled and loaded at 1x40FR (flat rack) + 2x40HC. The main challenges for this project were that the cargo's total weight was of 66 tons, which was successfully loaded with 3 containers! The transit time was approximately 40 days.
Great job, Transloga team! Stay in touch with them whenever needing support in the Baltic States! Transloga has a skilled and professional staff and strong valuable partners offering all types of logistic services.
G7N profile:
https://g7networks.com/memberprofile?id=11408