Marinair Cargo Services brings first Electric Bus in Greece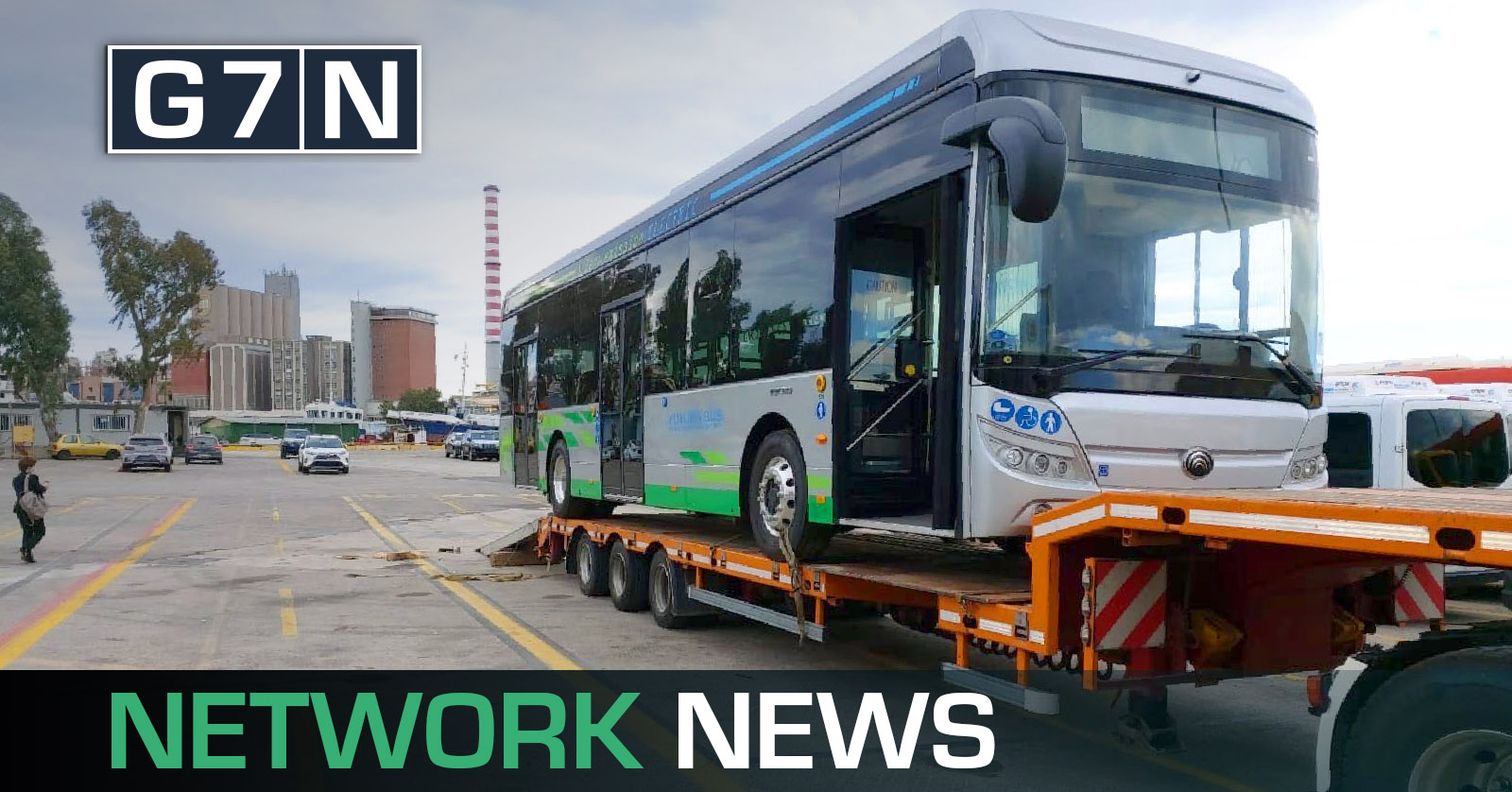 Greek member Marinair Cargo Services have successfully brought the first electric bus from a trial series to be added to the Greeks Transit System! The Ministry of Infrastructure and Transport has informed that the government plans to acquire 1300 buses, including around 400 electric buses. They will first evaluate several models to see how they perform in the center of Athens and other areas.
MARINAR coordinated the import of the bus from Antwerp, Belgium to Piraeus, Greece. It is an E12 Electric bus of 12.17 mt long, 3.3 height, weighing 13400Kg, and has 35 seats. The team handled the reception and import clearance of the bus from port and its delivery to the final destination.
MARINAR is an experienced freight forwarder handling special vehicles and oversized shipments.
Visit www.marinair.gr for more information and contact them via their members profile:
https://g7networks.com/memberprofile?id=11361