NO DEAL BREXIT AFFECTS YOU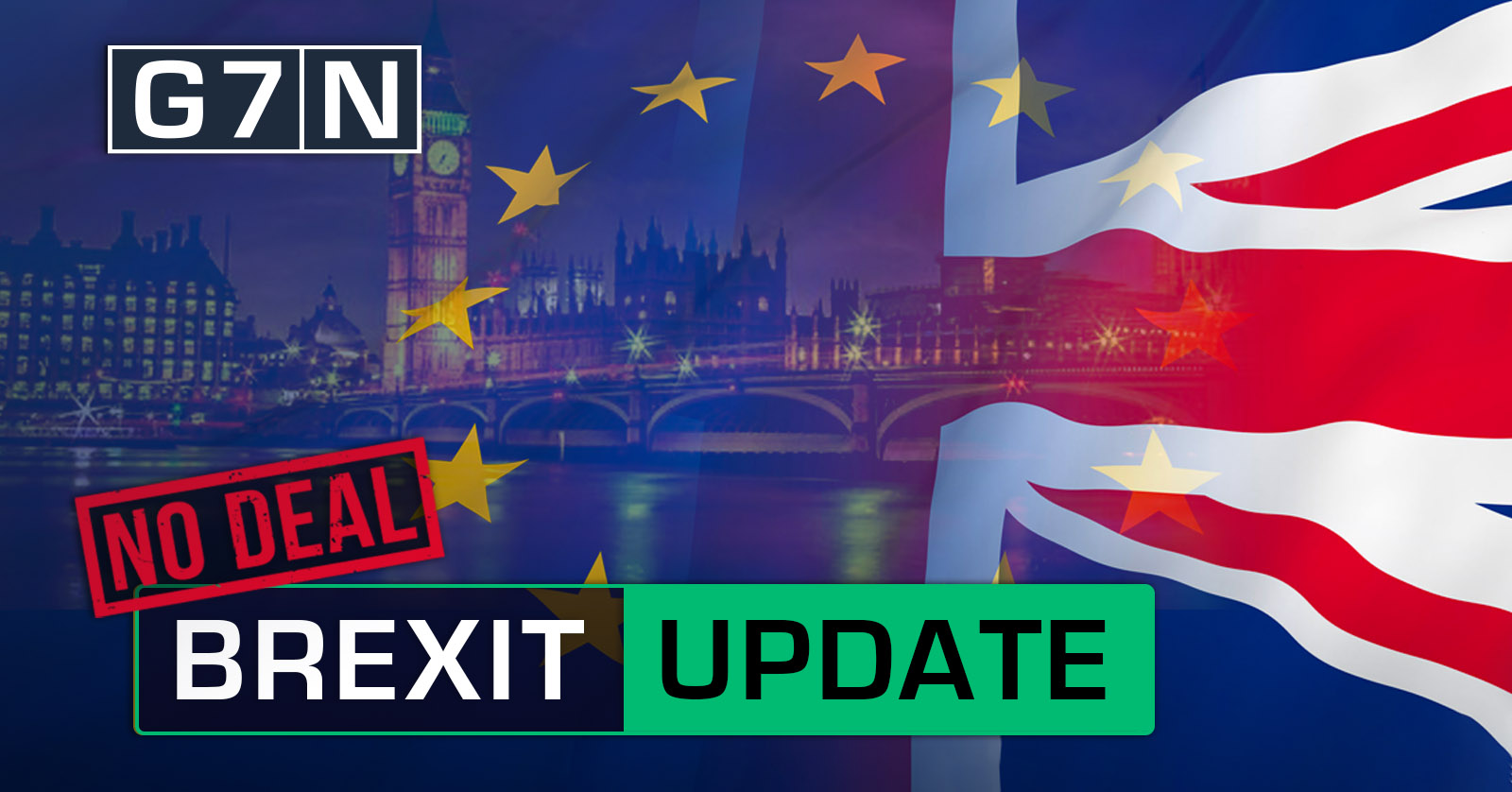 Anyone dealing with Europe should be on this important update on how it will affect everyone trading with Europe.

Brexit impacts everybody living in the EU & even further afield, businesses are now facing an immediate requirement to adapt because of the end of free trade in both goods and services across the EU it is time to now understand the new procedures.

On 16h of December at 2PM GMT
we will be having a Brexit Forum led by ACE & Jag UFS here in the UK, to update G7 Network on what to expect and how to align yourself with the new normal come January the 1st 2021.
Get Booked it in below as this insight is not to be missed.
Speakers: