Marinair Cargo Services Ltd Archives a big milestone in their Journey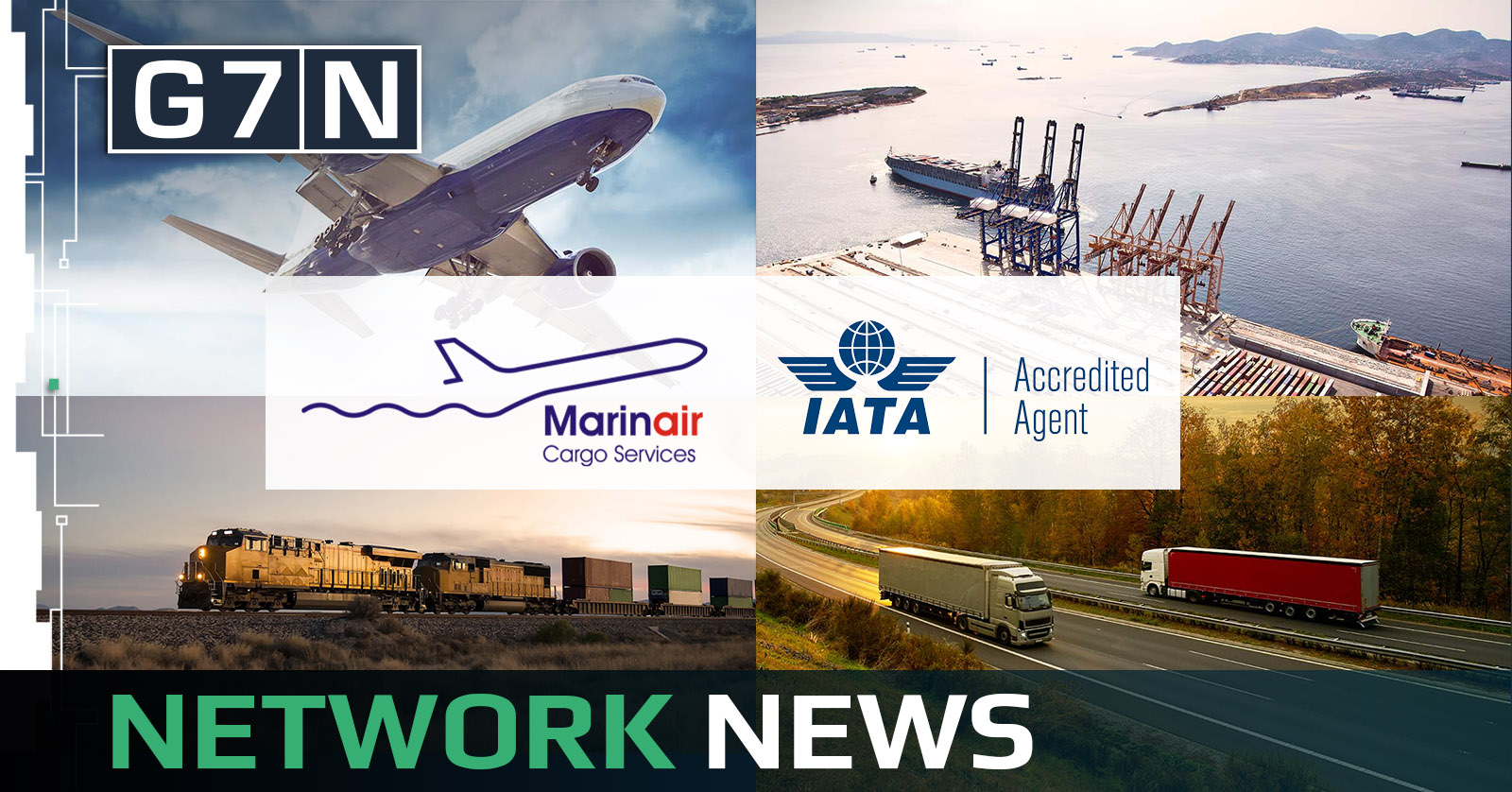 We are pleased to announce that our G7N member Marinair Cargo Services Ltd receives long-awaited and well-deserved IATA accreditation!
They have proved to be a leading expert in the transportation of dangerous cargo and objects and receiving IATA accreditation certainly proves it.
Expansion and new opportunities are just around the corner and new business millstones are jet to be made.
Well done Marinair Cargo Services Ltd