Al Amal Lines for Shiping Services delivers a few Big AOG Shipments of aircraft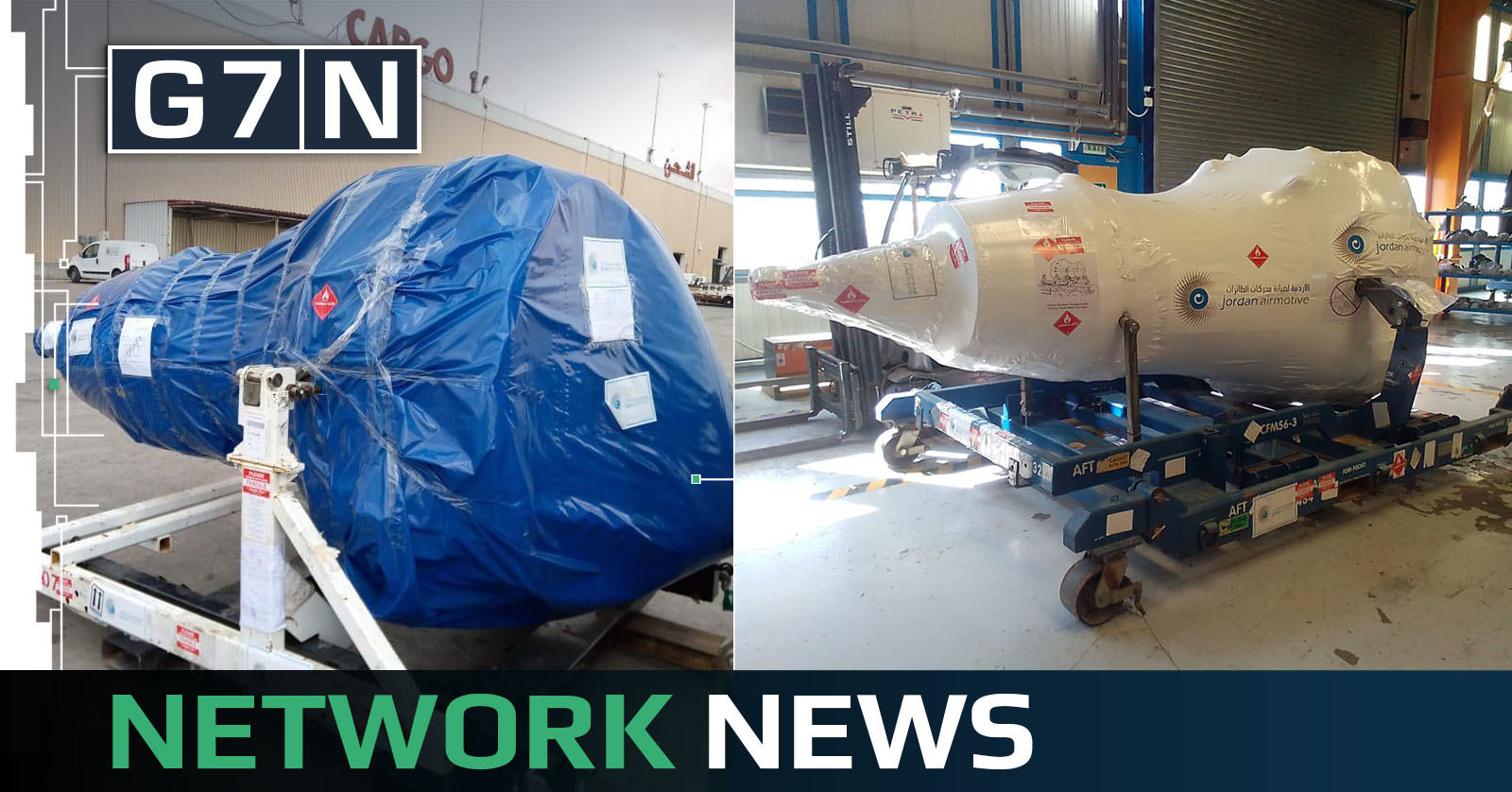 Our G7N member Al Amal Lines for Shipping Services marks a few astonishing deliveries of Aircraft engines from Jordan to Lagos Nigeria and one From USA Miami to Amman.
1- An AOG shipment -one Aircraft engine (VOL20.318 M3) total weight 20856kg has been handled and moved by them from Jordan Air Motive Company to Air Peace Limited Company in Lagos Nigeria.
2- AOG shipment, Two Aircraft engines each weight (8800kg) has been handled and moved by the, from Jordan Air motive Company to Air Peace Company in Lagos Nigeria
3- Shipping AOG shipment, B777 engine from USA Miami to Amman Airport handled and delivered by us, the total chargeable weight is 16500kg.
This was not a small and normal Logistics service, and only the most experienced in the industry are capable to deliver such a performance.
We are proud to have such members in our Network and even more proud of them constantly delivering solutions to any request from any industry they may get, even if it is complex-ed as Aircraft Motive Industry.
Nice work Al Amal Lines for Shiping Services.

Contact Al Amal Lines for Shipping Services