LILA International Logistics - sponsor of Reading Football Club and Barmy Army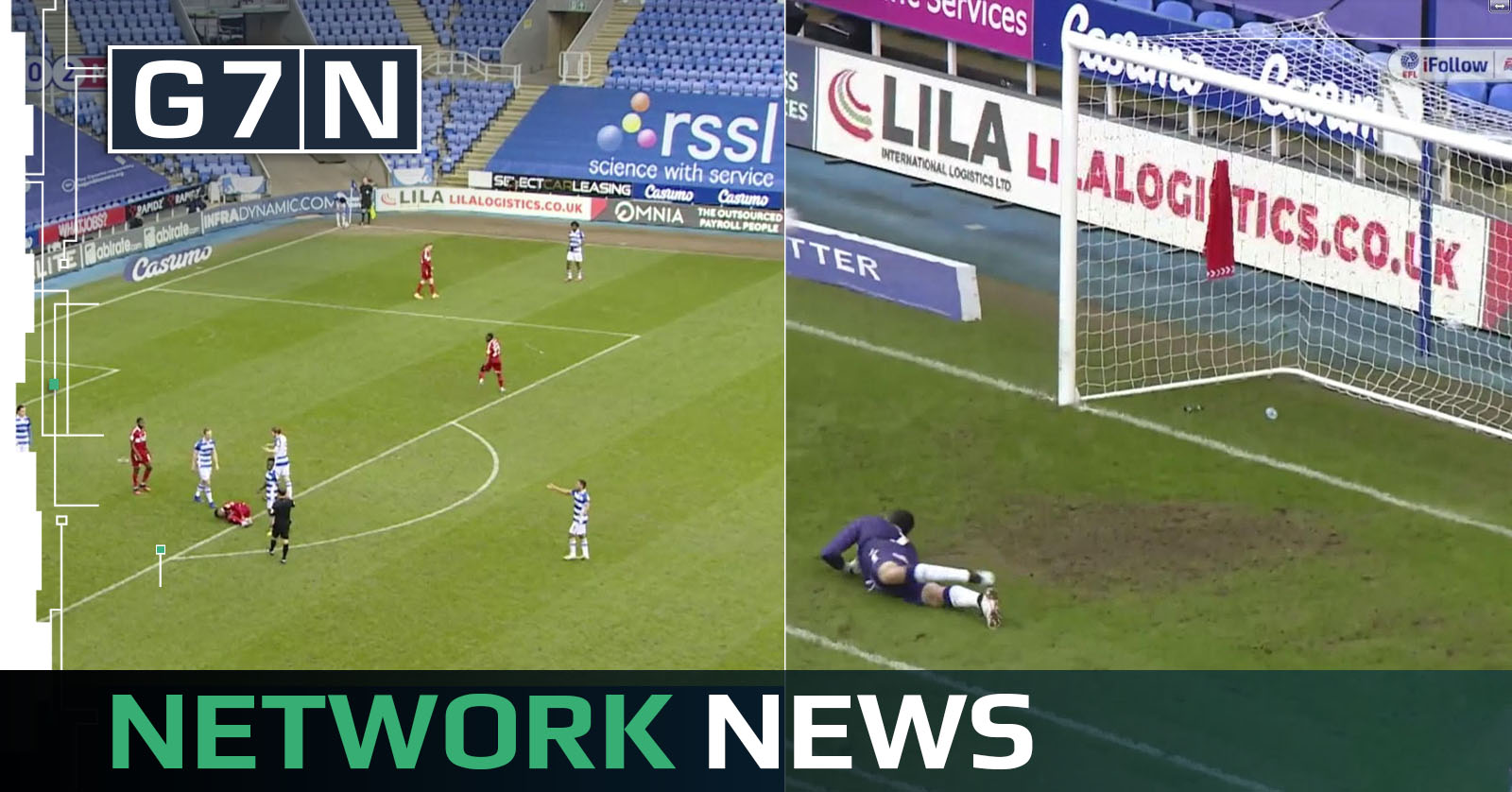 Our G7N member LILA International Logistics from England has recently become more involved in sport, having sponsorship agreements with Reading Football Club and also the Barmy Army (the England Cricket Teams supporters group ) where they will be offering a flights prize for Barmy Army members to Australia for The Ashes towards the end of 2021.
Both football and cricket are sports they are passionate about and are continuously looking for new opportunities to raise LILA's profile as a company.
They have certainly achieved the international Reach of a company profile and we are more than happy to share this amazing accomplishment with our community.
Well done Guys!
Contact LILA International team:
https://g7networks.com/member_profile?id=11174