Medical equipment delivered from HKG to Delhi by Galaxy Freight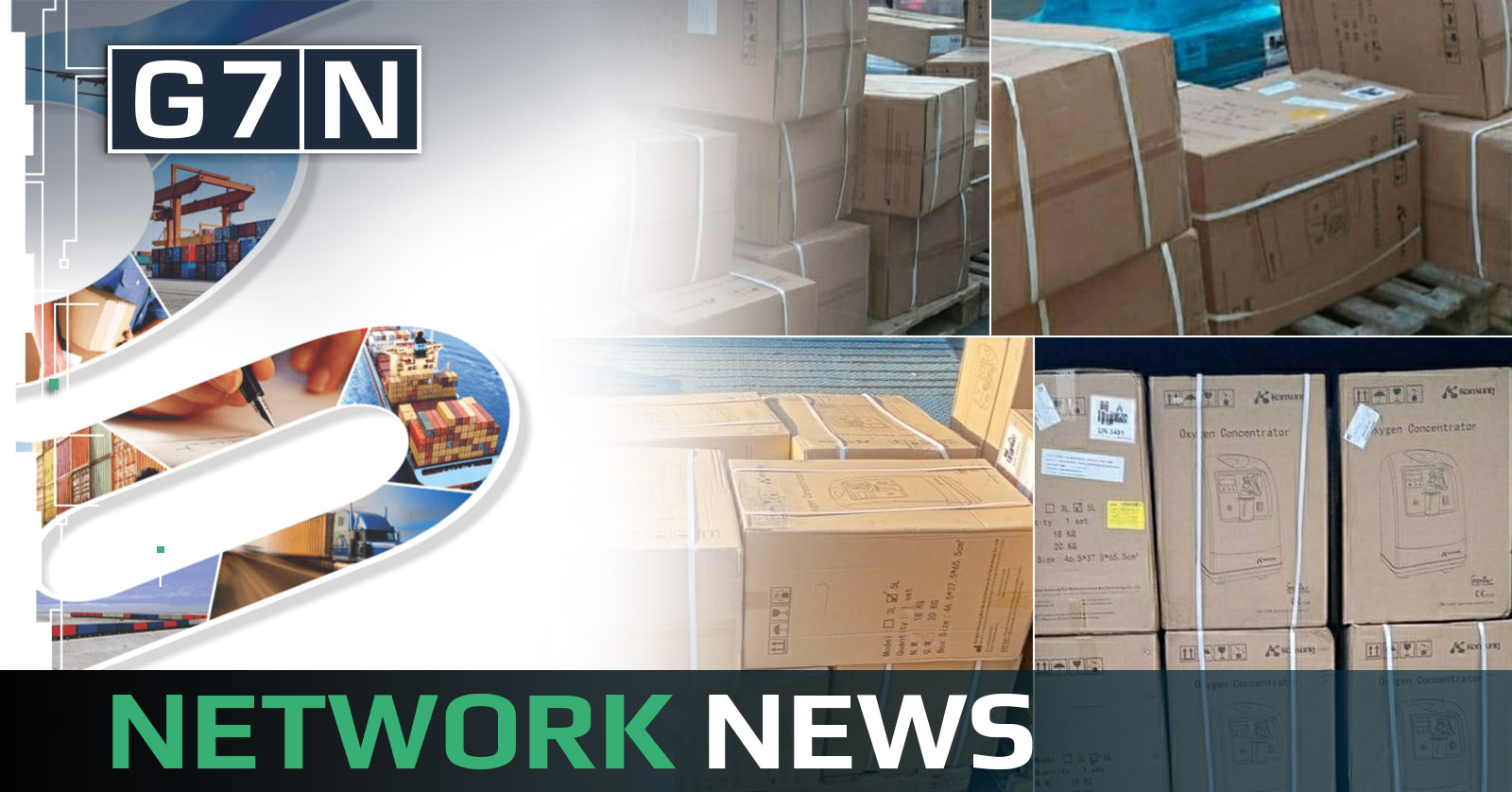 During this pandemic, we all should come together to save lives and show humanity. After a lot of hard work, rules & regulations our G7N Member Galaxy Freight Pvt Ltd has cleared oxygen concentrators received from HKG and successfully delivered them to 9 hospitals across North Delhi for a good cause.
We are happy to see our members always offering a hand of help. Well done Galaxy Freight
Contact Galaxy Freight: Click Here!
Become a G7N Member: Apply Online