Total Care Logistics Ltd. Serving customers all around the world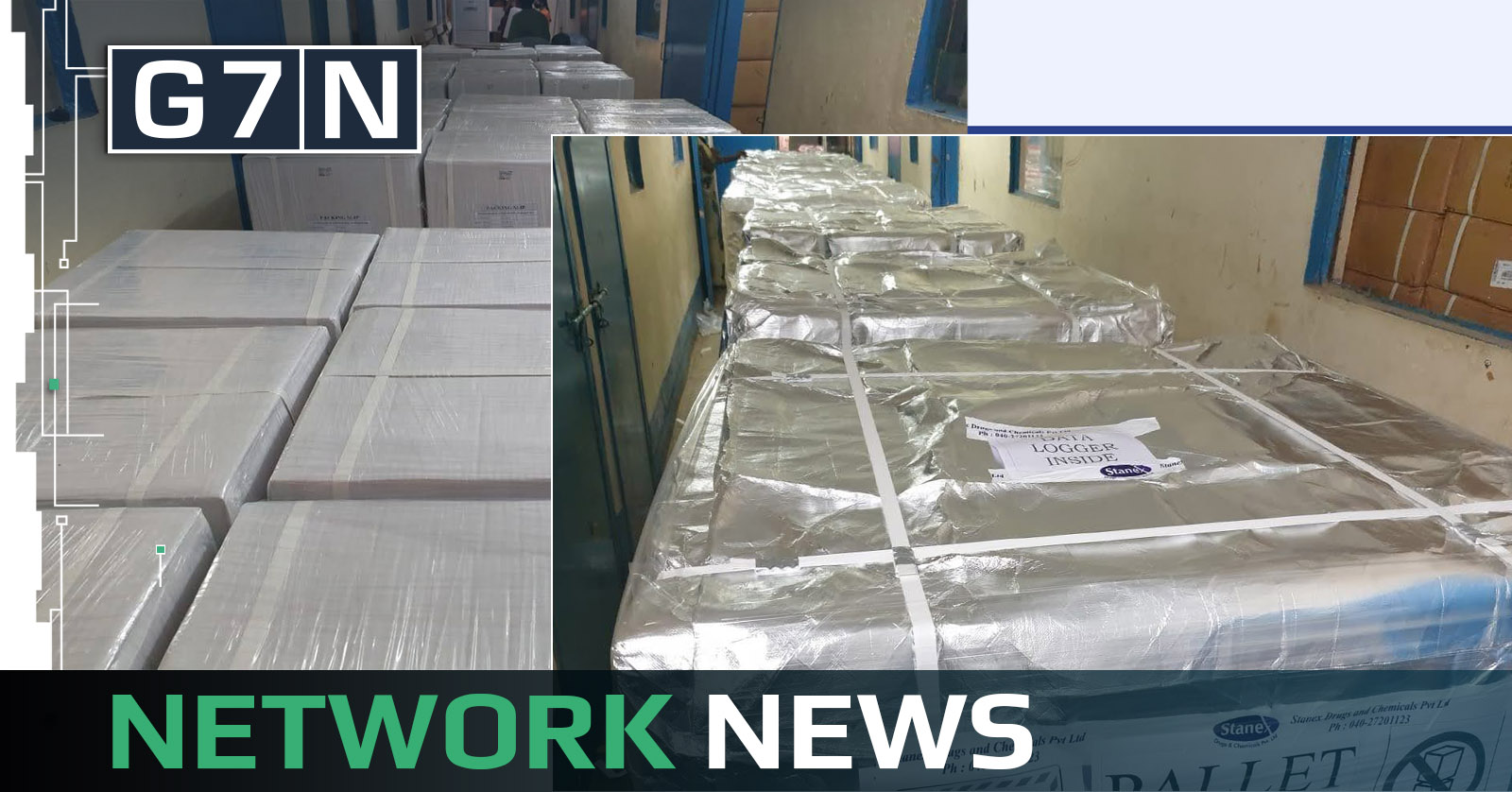 Total Care Logistics Ltd. delivered 200 medicine temperature-controlled and monitored pallets project from India to Mexico by AIR and showed very diligent capabilities in handling complex shipments.
They are a young and dynamic company specializing in managing international freight forwarding processes. As experts in both supply chain management and logistics, they deliver a TOTAL solution to the customers.
Contact Total Care Logistics for more info: Click here!
Join G7 Network: Apply Online