Lead by Knot Global Holding and X2 Projects member Hunter Cargo from Australia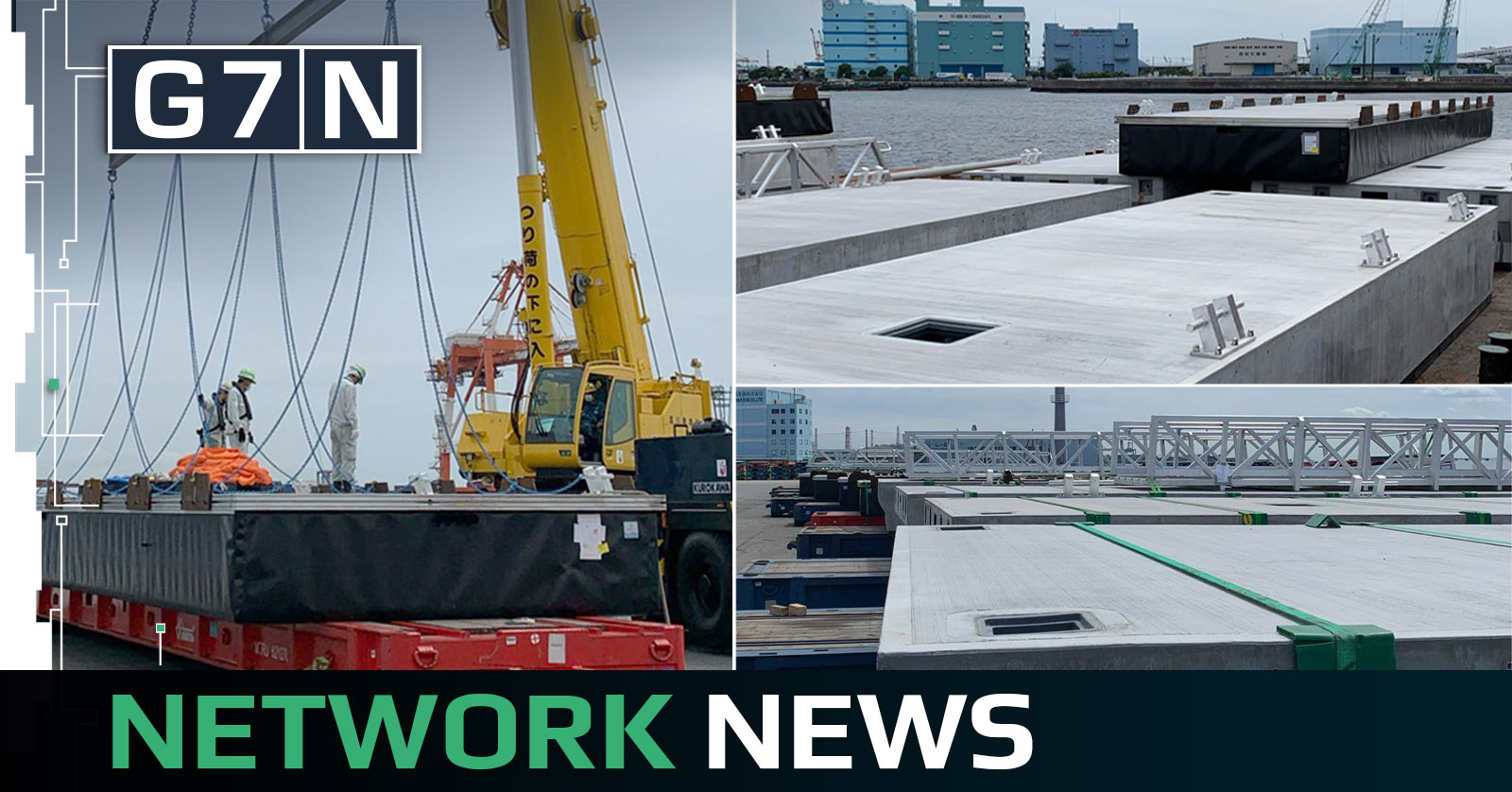 Founding member of G7N Knot Global Holdings a big player in Project Cargo delivers another big shipment from Australia to Japan by RO/RO Vessel in cooperation with X2 Projects member Hunter Cargo.

The shipment contained Pontons and Gangways with a Volume 1,461m3 / 384,550kg.
They are specialist in this field and can manage to bring any Project from point A to B with Professionalism.
We are proud of you guys!
Contact Knot Global team for more info: https://g7networks.com/member_profile?id=11060