Our member Galaxy Freight has been awarded AEO Certification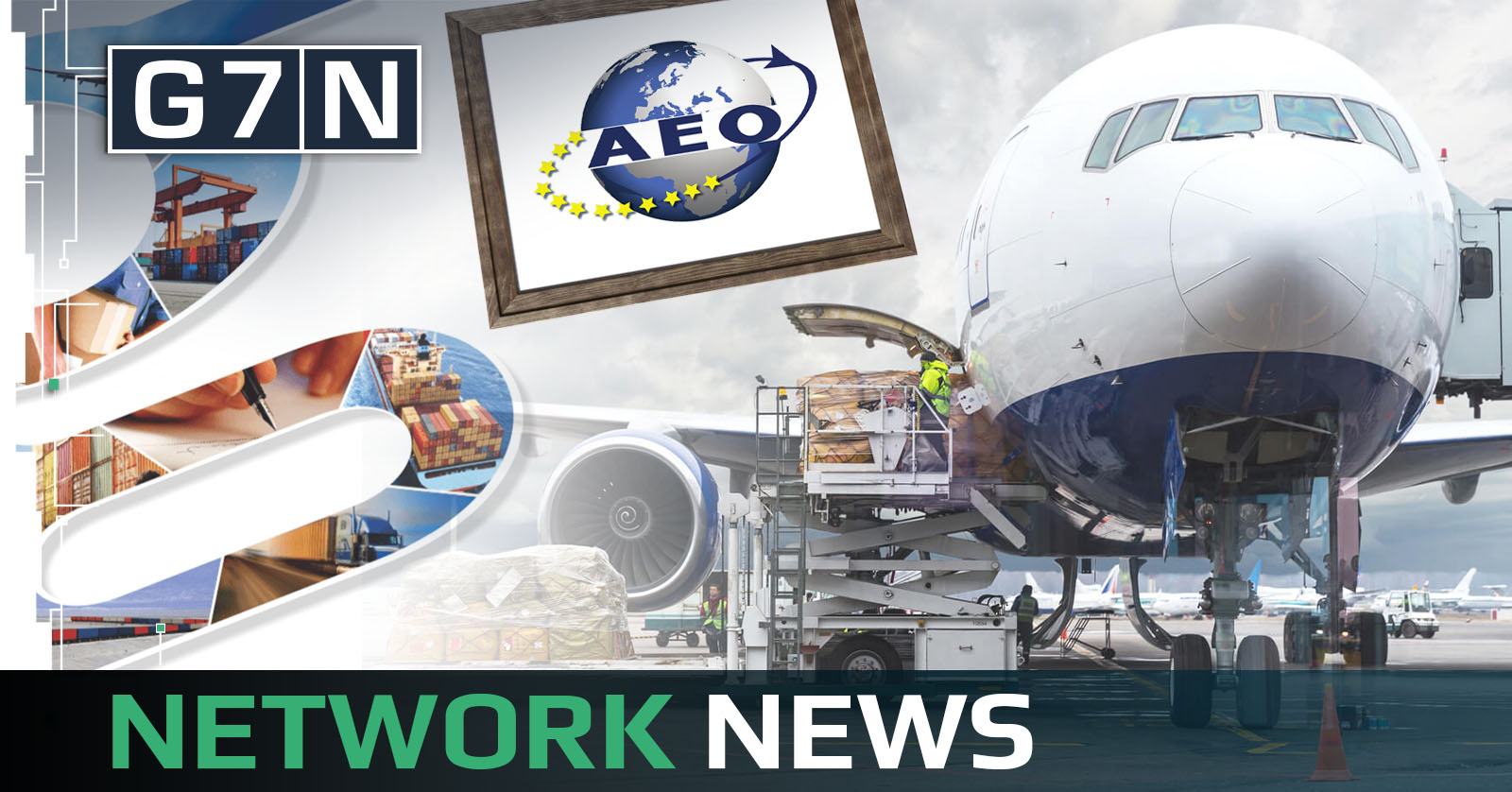 Galaxy Freight Pvt Limited is proud to announce that its security & operational processes have been scrutinized and approved by Indian Customs and have been awarded an AEO (Authorized Economic Operator) status.
AEO is a program under the aegis of the World Customs Organization (WCO) SAFE Framework of Standards to secure and facilitate Global Trade. The program aims to secure the international supply chain by granting recognition to reliable operators and encourage best practices at all levels in the international supply chain.
Under this program an entity engaged in international trade is approved by Customs as compliant with supply chain security standards and granted AEO status.
AEO program enables Indian Customs to enhance and streamline cargo security through close cooperation with the principle stakeholders of the international supply chain viz. importers, exporters, logistics providers, custodians or terminal operators, customs brokers, and warehouse operators.
This certification will give worldwide recognition to Galaxy Freight Pvt Limited as a safe, secure and compliant business partner in international trade.
We at G7N wish you all the best and keep bringing the Milestones on this amazing Journey
Contact Galaxy Freight team for more info:
https://g7networks.com/member_profile?id=11035