40000Cbm Bulk Cargo from Pakistan/Karachi to Kuwait by PSL Arabia Shiping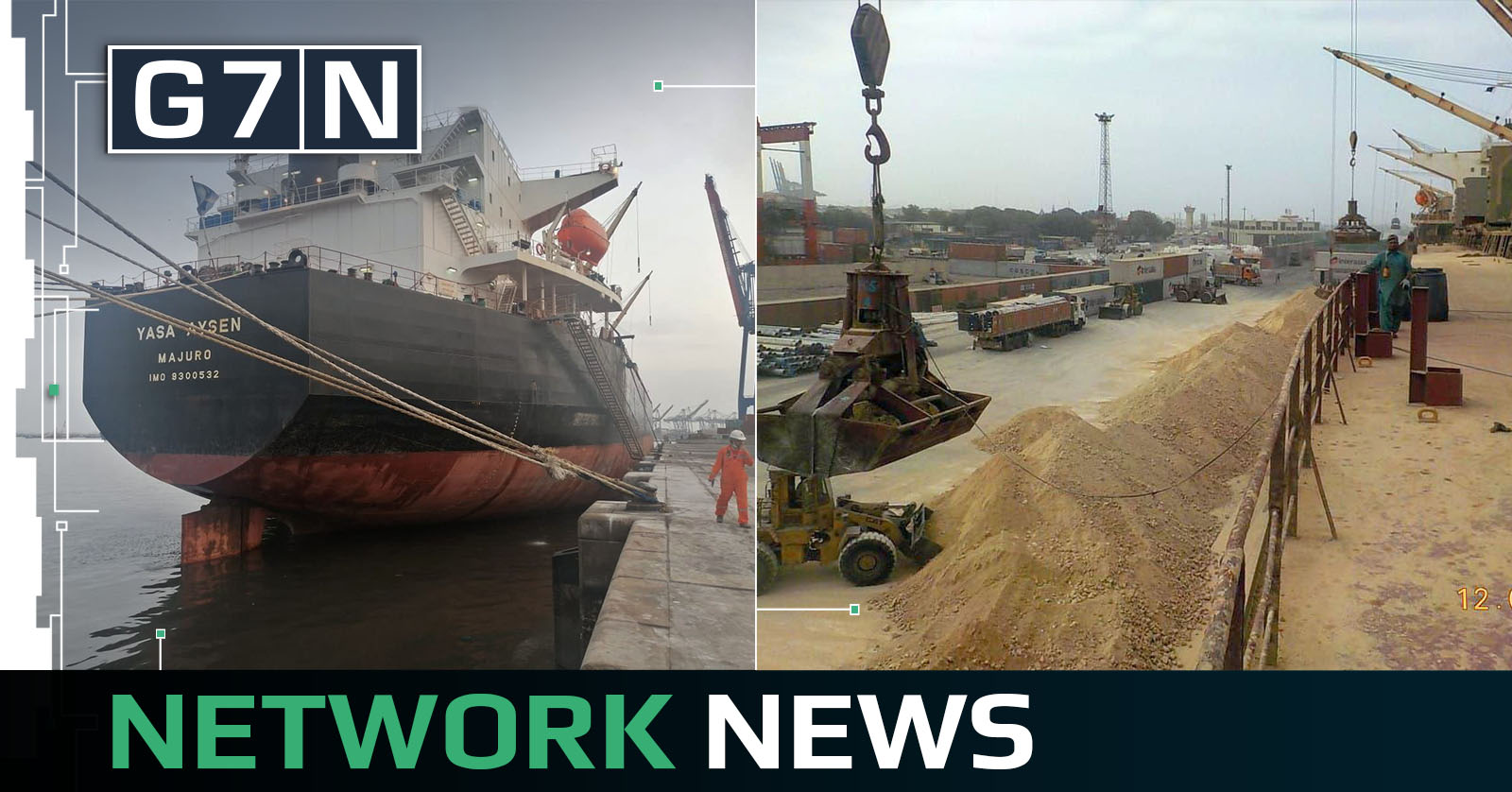 Our G7N Member Paragon Shipping & Logistics (PSL Arabia), has shared with us some nice pictures of a Dry Bulk shipment from Karachi, Pakistan to Kuwait by Breakbulk Vessel Yasa Aysen. The cargo contained an astonishing 40000Cbm of Sand.

Well done!
We at G7N are always delighted to share news of our members continually delivering complete logistics solutions to their Customers.
Contact Paragon Shipping team:
https://g7networks.com/member_profile?id=11077