EHS Africa Shipment from South Africa to Banjul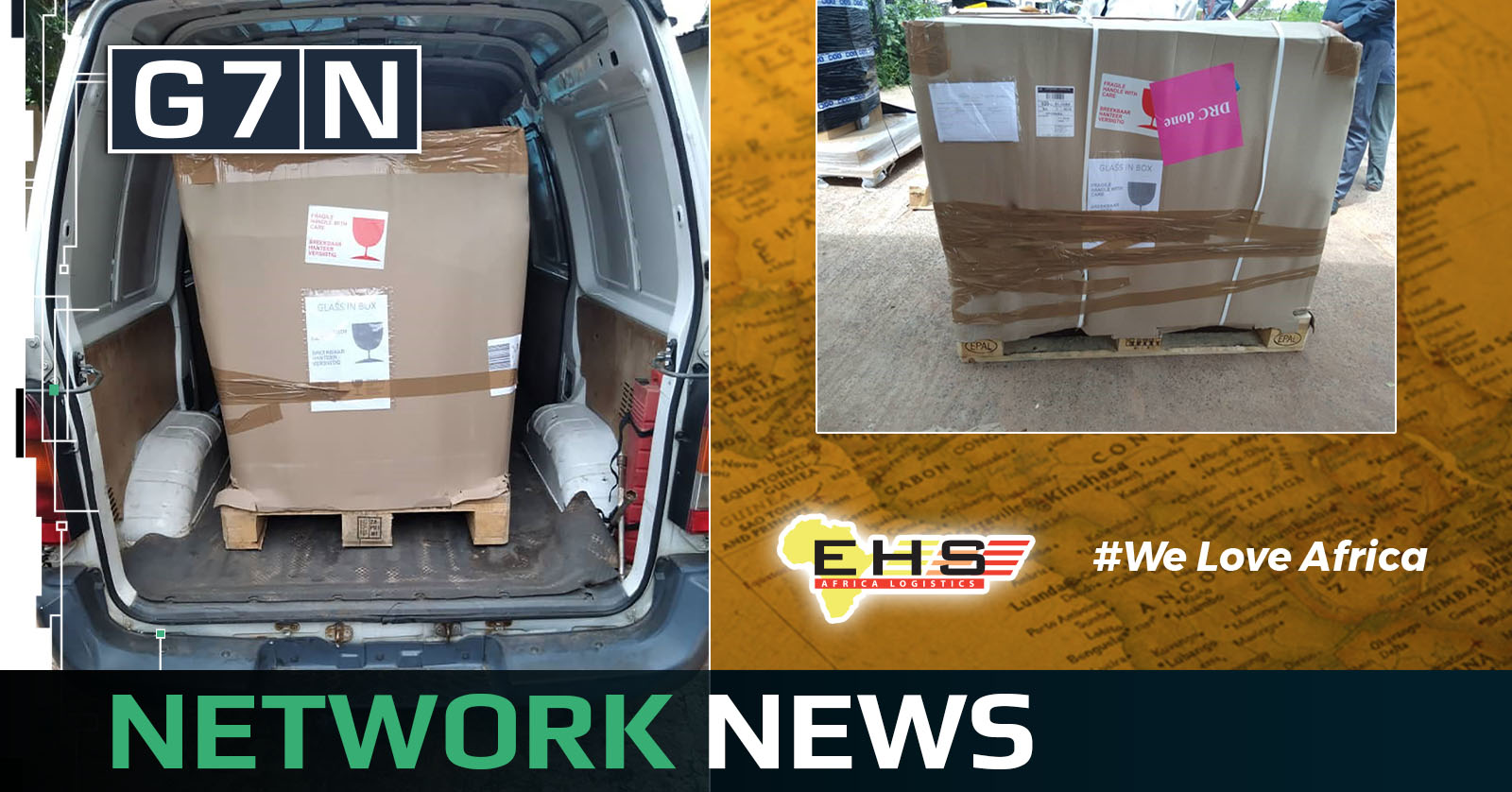 EHS Africa Logistics has recently handled an import DAP (including clearance) shipment from South Africa to Banjul. It is about 1 pallet, 194,4 kgs of Laboratory Equipment. The shipment has been shipped from South Africa and reached Banjul on Saturday, August 28, 2021. The customs clearance has been done within 2 days of shipment, and the delivery has been done the same day.
EHS Africa Logistics can provide you with fast and secure services all over Africa. Good job EHS Africa. We are always delighted in sharing the achievements of our members. Keep them coming!
Contact EHS Africa Logistics team:
https://g7networks.com/member_profile?id=11014