From Russia to Tanzania collaboration between the members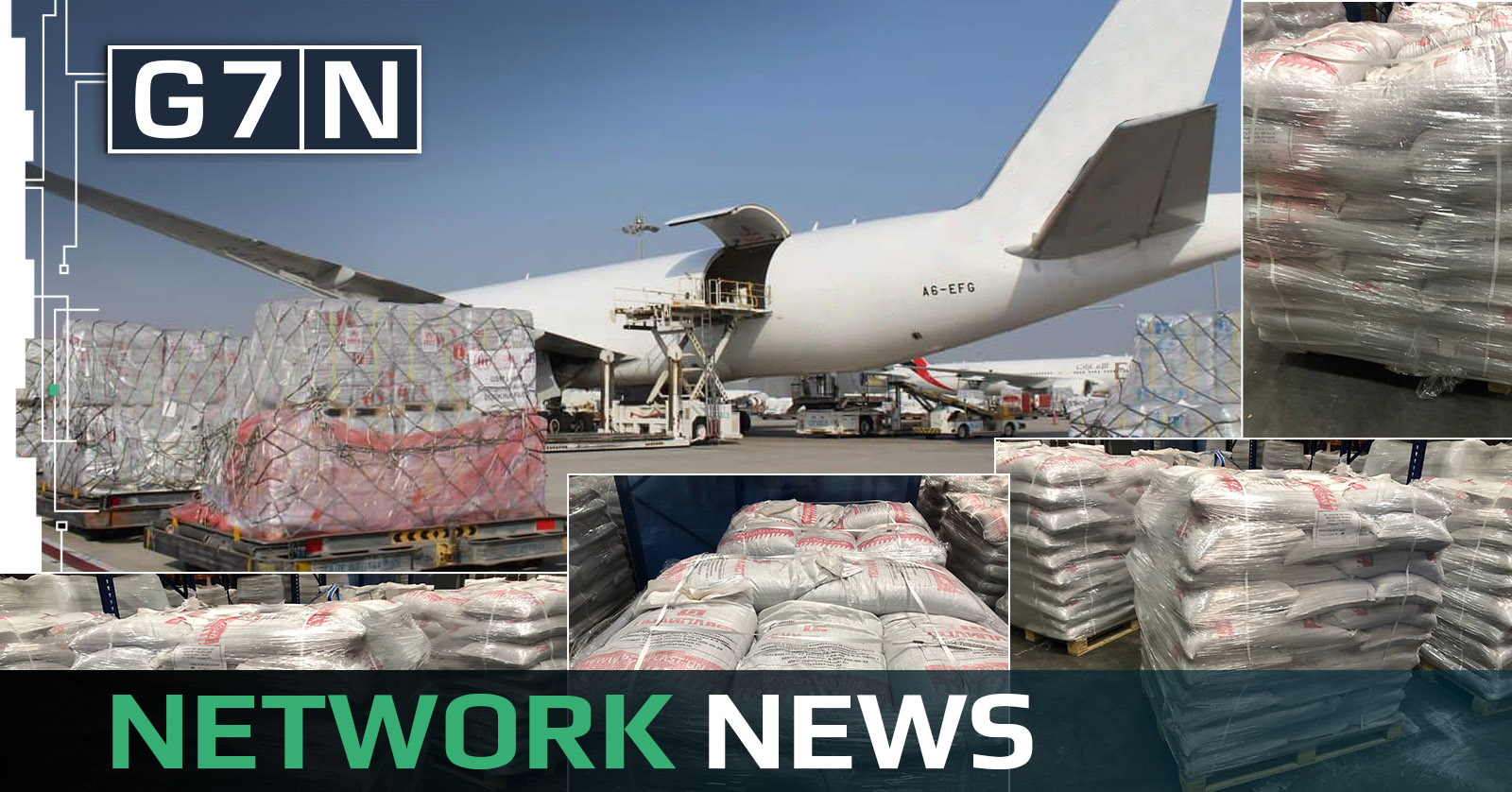 We would like to share with you the latest collaboration between our G7N members Marinair Ltd Tanzania and Major Cargo services:
20 tons of powder by air from Novomoskovsk (Russia) to Dar Es Salaam(Tanzania) where the cargo was arranged to pick up by Major Cargo in Russia for Marinair Tanzania, and then carefully Loaded to an airplane and shipped to Tanzania.
Eugeny Baklan own words describe it all:
Thank you very much personally to Hussein Zavery and all Marinair Team for this job and perfect example of teamwork within G7N Network. More cargoes and shipments between friends and partners in G7N Network, thanks for support to all G7N Team and this nice opportunity for members!
We will keep on bringing the community together and help them find mutual trade lines, the above is just a simple example of new members Collaboration.
Well done guys
Contact Marinair team: https://g7networks.com/member_profile?id=11445
Contact Major Cargo team: https://g7networks.com/member_profile?id=11437