Personal route risk management by Schneider&Peklar GMBH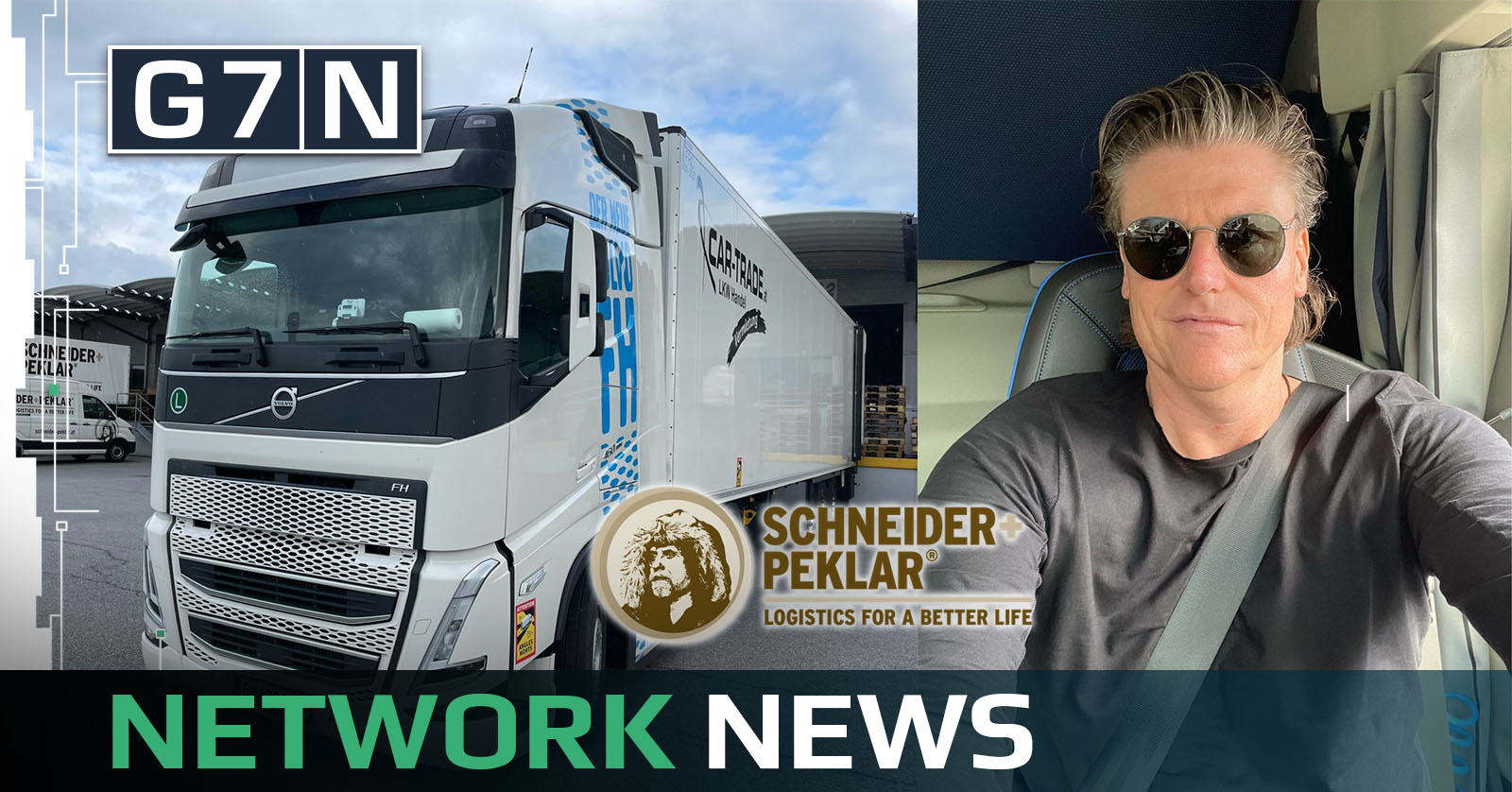 We would like to share with you the amazing news by our member Schneider&Peklar from Austria!
Personal Route risk management for one of their VIP-Pharma Clients, the truck driver was none other than Valentin Peklar himself. Enjoying the trip from Vienna to Portugal and loving every second of it.
Well done Valentin, you truly have a service mind!
Contact Schneider + Peklar team:
https://member.g7logisticsnetworks.com/member_profile?id=11092