G7 Logistics Networks announces third Virtual Conference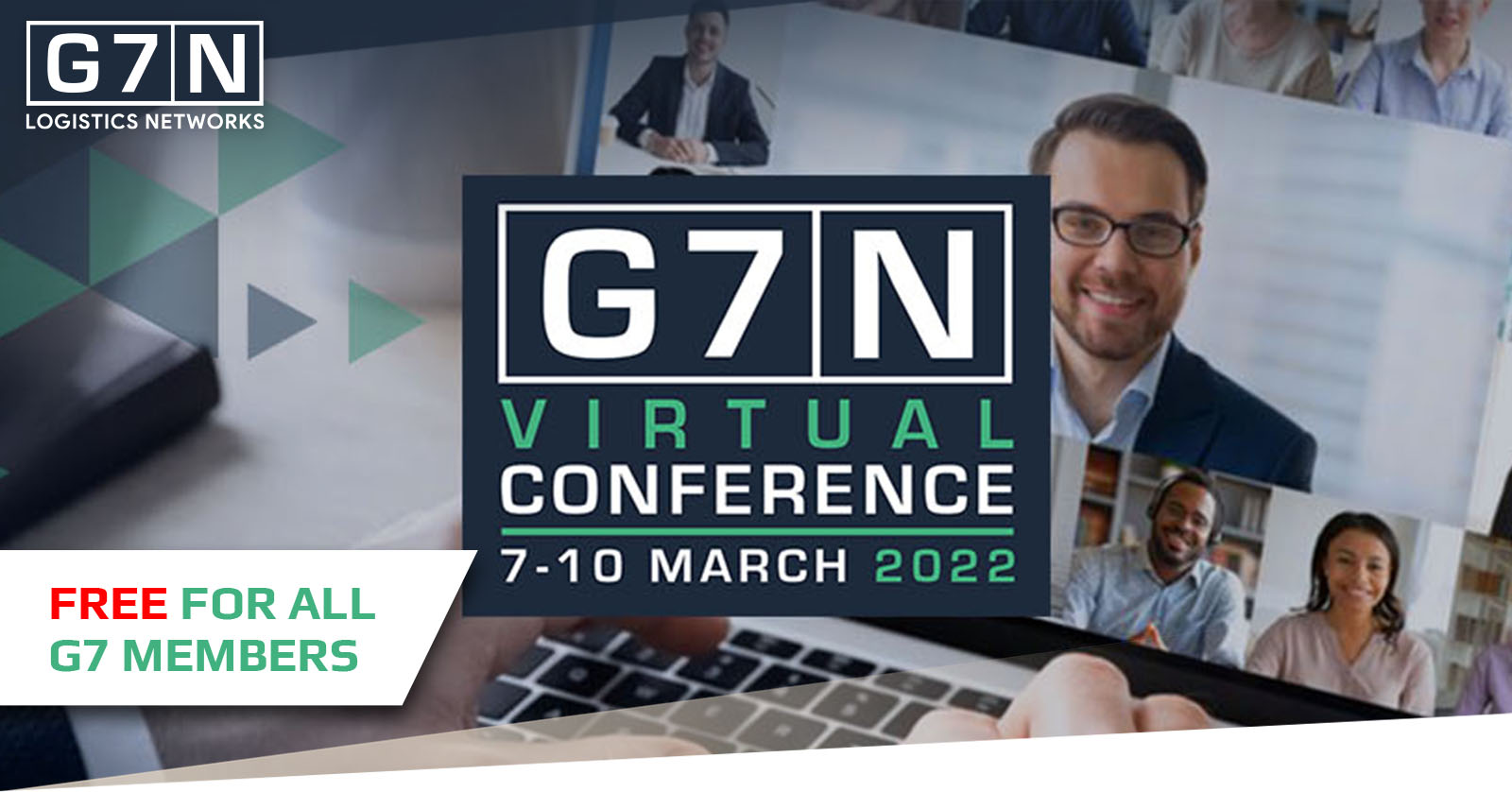 G7 has announced their 3rd virtual conference from March 7th to 10th March. The virtual conference will have Zoom meetings, member industry forums, and 1:1 meetings for our members to interact with each other.
Amidst pandemic, the virtual conference is a good way of interaction between members.
Visit the Conference website for more details Here
Till the time we see you all again physically soon!!