Collaboration between G7 Members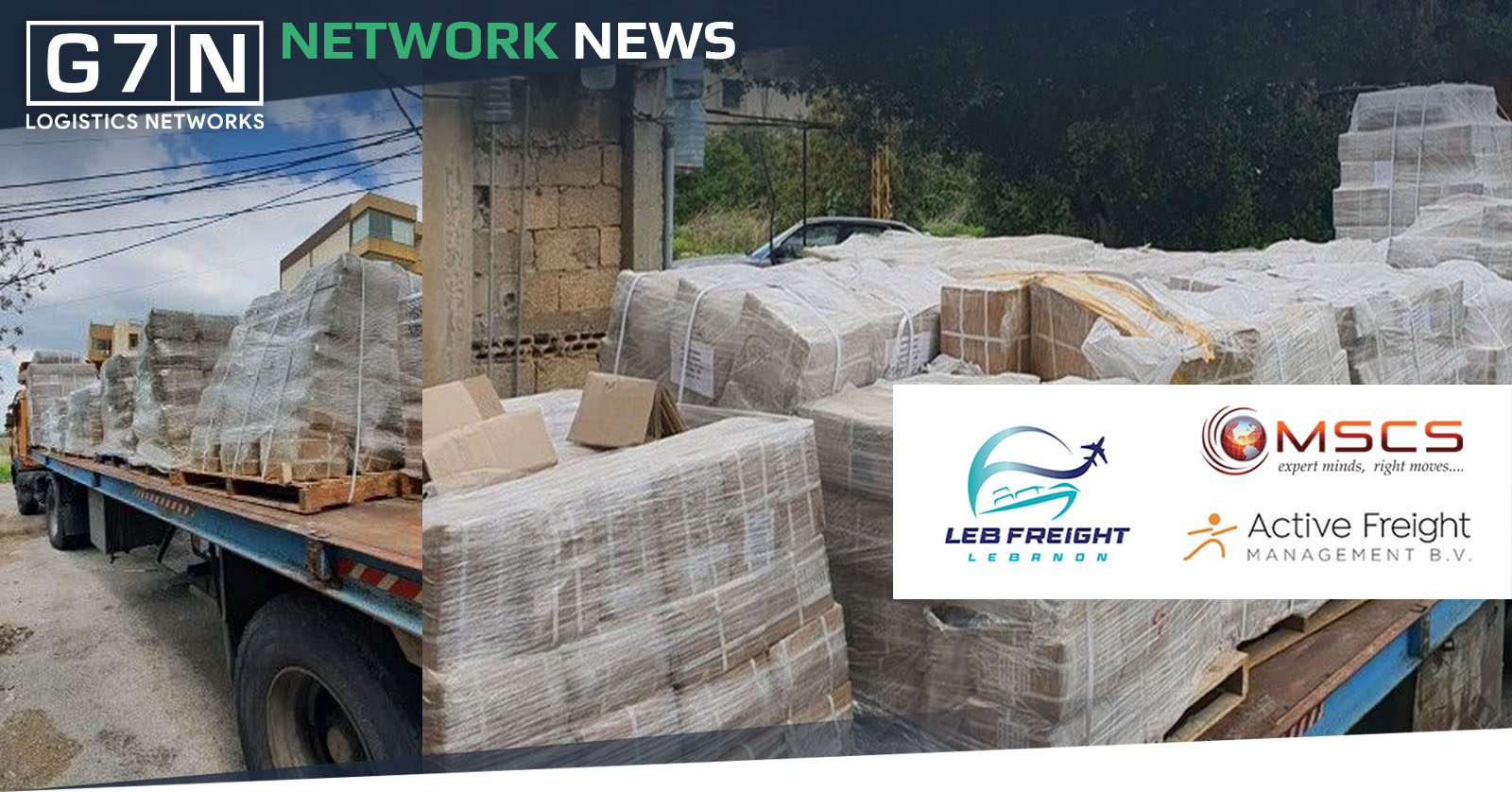 We are extremely happy to share a successful collaboration between our G7 members, Leb Freight, Active Freight Management Ltd., and MSCS Gulf Shipping LLC.
The shipment was for Leb Freight's client, and the cross shipment was done as per the below,
1X20'GP
POL London Gateway Port
POD: Jebel Ali
Commodity: Printers & Papers
ETD 23/04
ETA 15/05
Out of the UK, it was handled by Active Freight and MSCS Gulf Shipping will arrange the import, customs clearance, and the delivery to consignee warehouse.
Amazing, well-coordinated, and efficient work done!!
https://member.g7logisticsnetworks.com/member_profile?id=11480
https://member.g7logisticsnetworks.com/member_profile?id=10978
https://member.g7logisticsnetworks.com/member_profile?id=11136