GSP Logistics special handling of glass layers transportation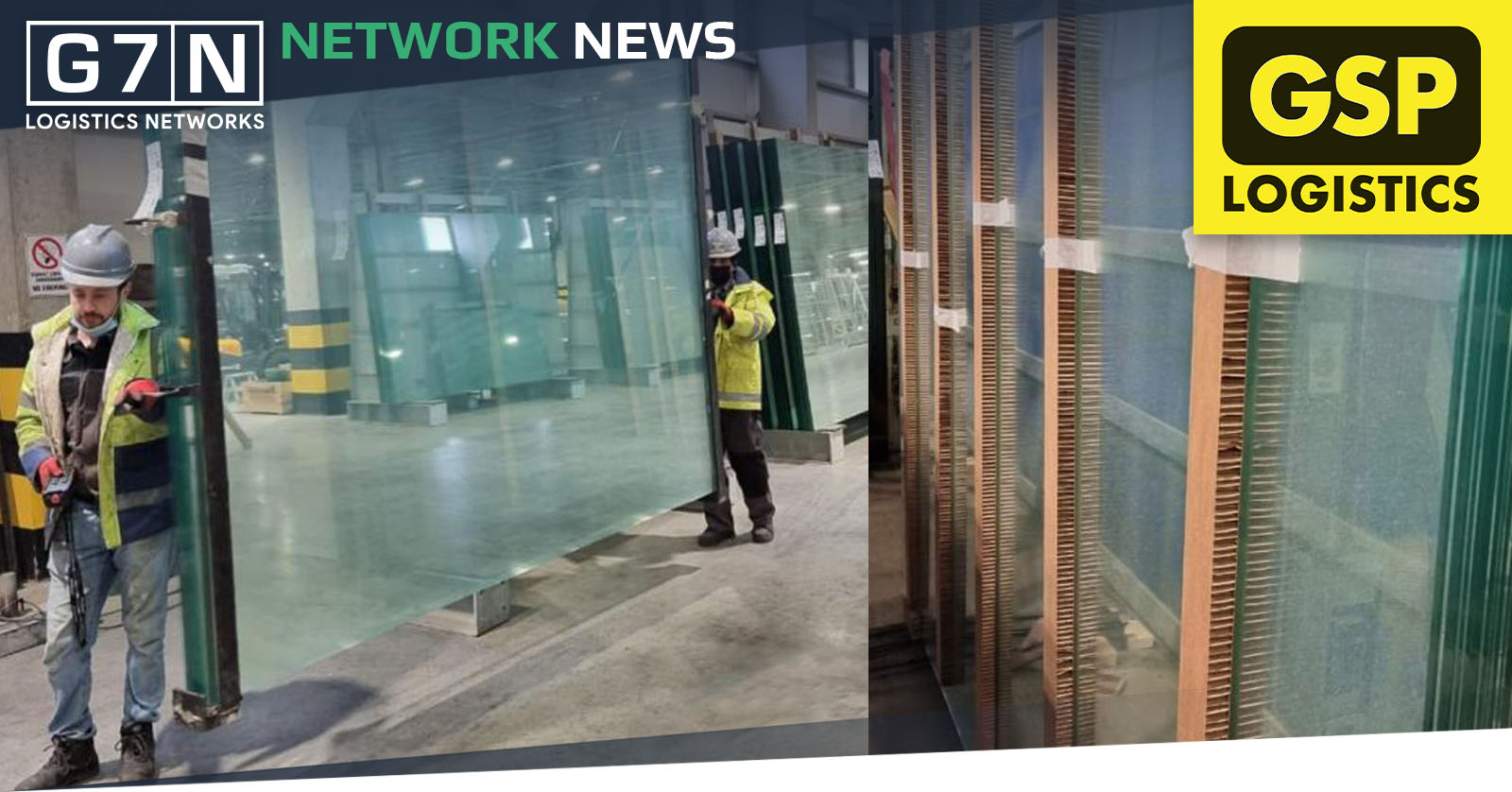 We are happy to share the process of customs clearance/transportation of glass layers exported to Turkey, Tekirdag to their customers by GSP Logistics.
Transportation of any type of glass requires very special handling, as it is related to the fragile goods category. It is common to use a "sandwich" method when loading glass layers on the vehicle. This guarantees the safe execution of the transportation process.
Well done GSP Logistics to do the transportation with utmost safety and professionalism.
https://member.g7logisticsnetworks.com/member_profile?id=11443