Windfreight Express Total Logistics, Inc. 20th Anniversary celebrations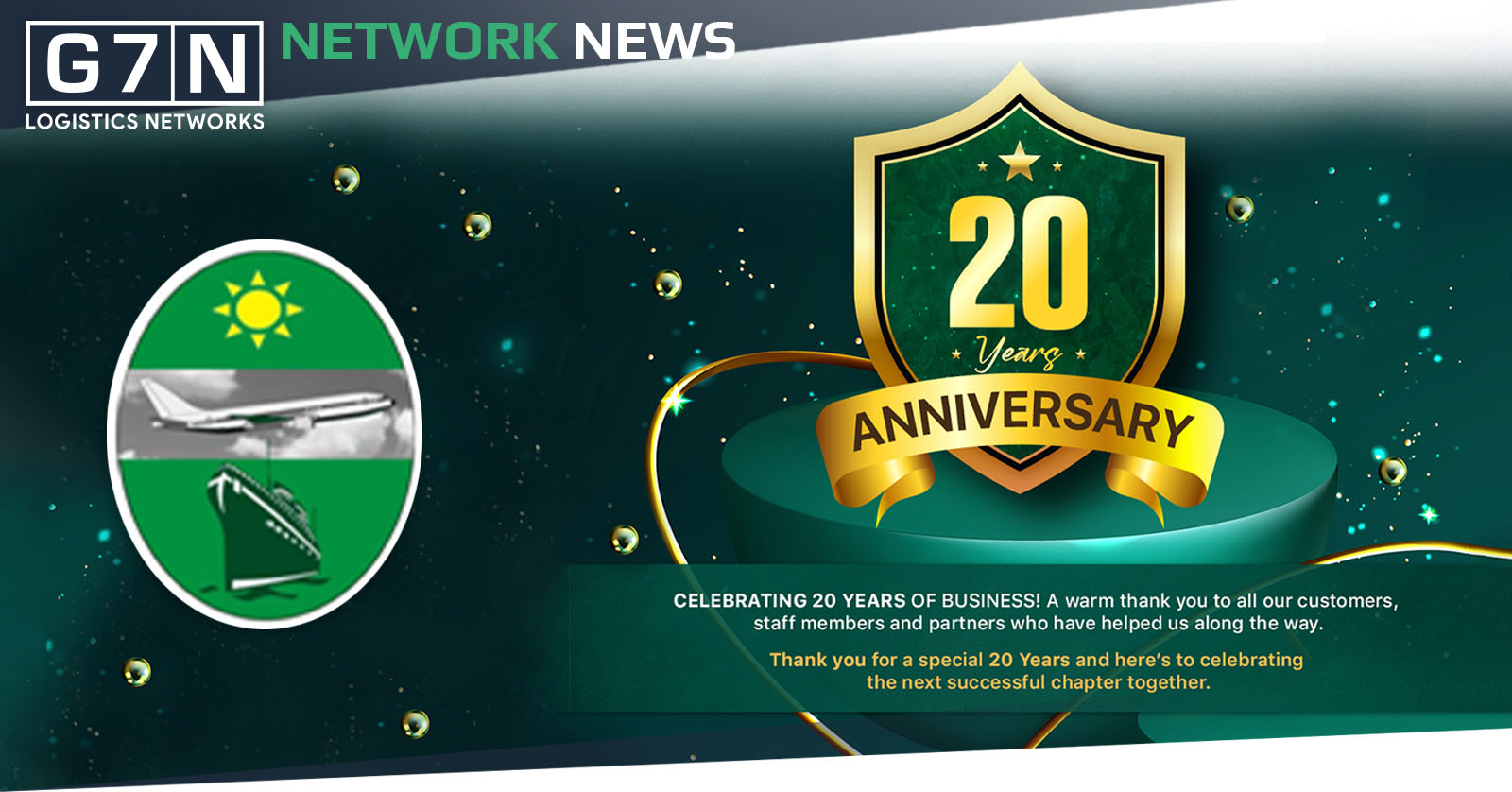 We are proud to announce the 20th-anniversary celebration of our G7 member, Windfreight Express. A huge congratulations from all of us at G7 for your anniversary and many more success to come.
Windfreight Express is celebrating 20 years of business and success, and we wish you all the best in your future endeavors.
For more information, please contact
https://member.g7logisticsnetworks.com/member_profile?id=11117