Welcome to G7 Logistics Networks (G7N)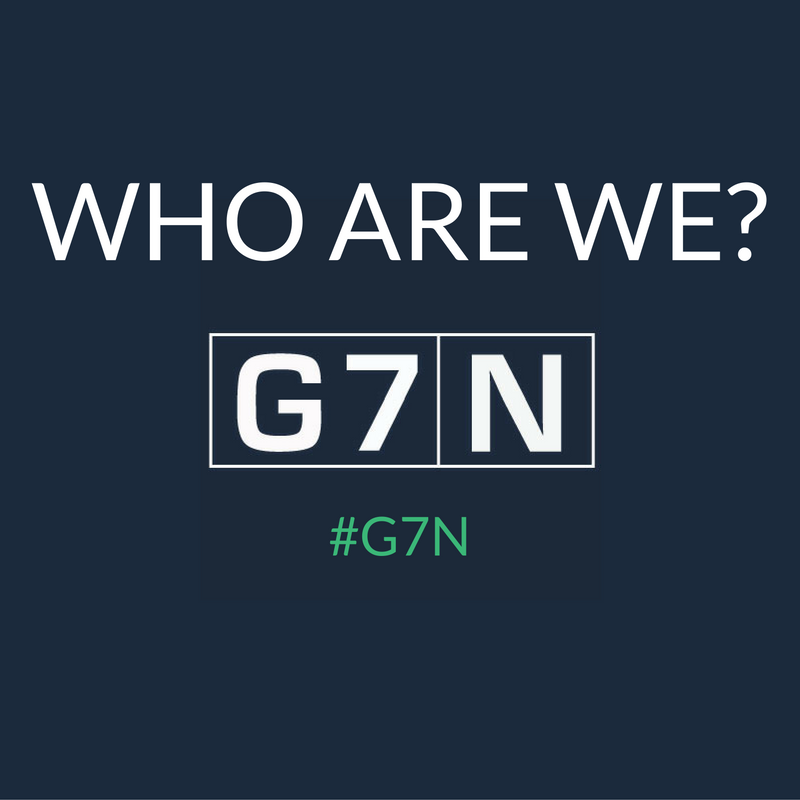 Welcome to G7 Logistics Networks (G7N)
Recently there has been a surge of free but very unprofessional logistics networks which have not proven to be very beneficial for members. This in-turn has caused an uproar in the industry as there are many cases of members getting "ripped off". We've seen the stories of never delivered cargo, false shipping date estimates and phony invoices and bank accounts. To properly address these problems there is a need for a network that can boost the business of its members whilst also providing financial protection. And it would be awesome if this was wrapped into a semi—exclusive environment through port and city coverage limits.
When you are a member of G7 Logistics networks you enjoy the following benefits:
1. FINANCIAL PROTECTION
2. DIRECTORY of experienced and vetted Freight forwarders to help enhance your business
3. MARKETING and PROMOTION OPPORTUNITIES offered completely free of charge.
4. A DEDICATED TEAM of G7N professionals at your disposal all day every day.
Exclusive Benefits of G7N
1. This gives you a chance to become a Founding Member in a very promising and upcoming Logistics network.
2. G7N is supported by X2 Logistics Network, the most professional global logistics network on the planet. All members will benefit from the proven experience, professionalism and international reach of X2. So what are you waiting for?
Apply today and see if you're ready for G7N.