Access Freight & Transatlantic North America Inc. Cooperation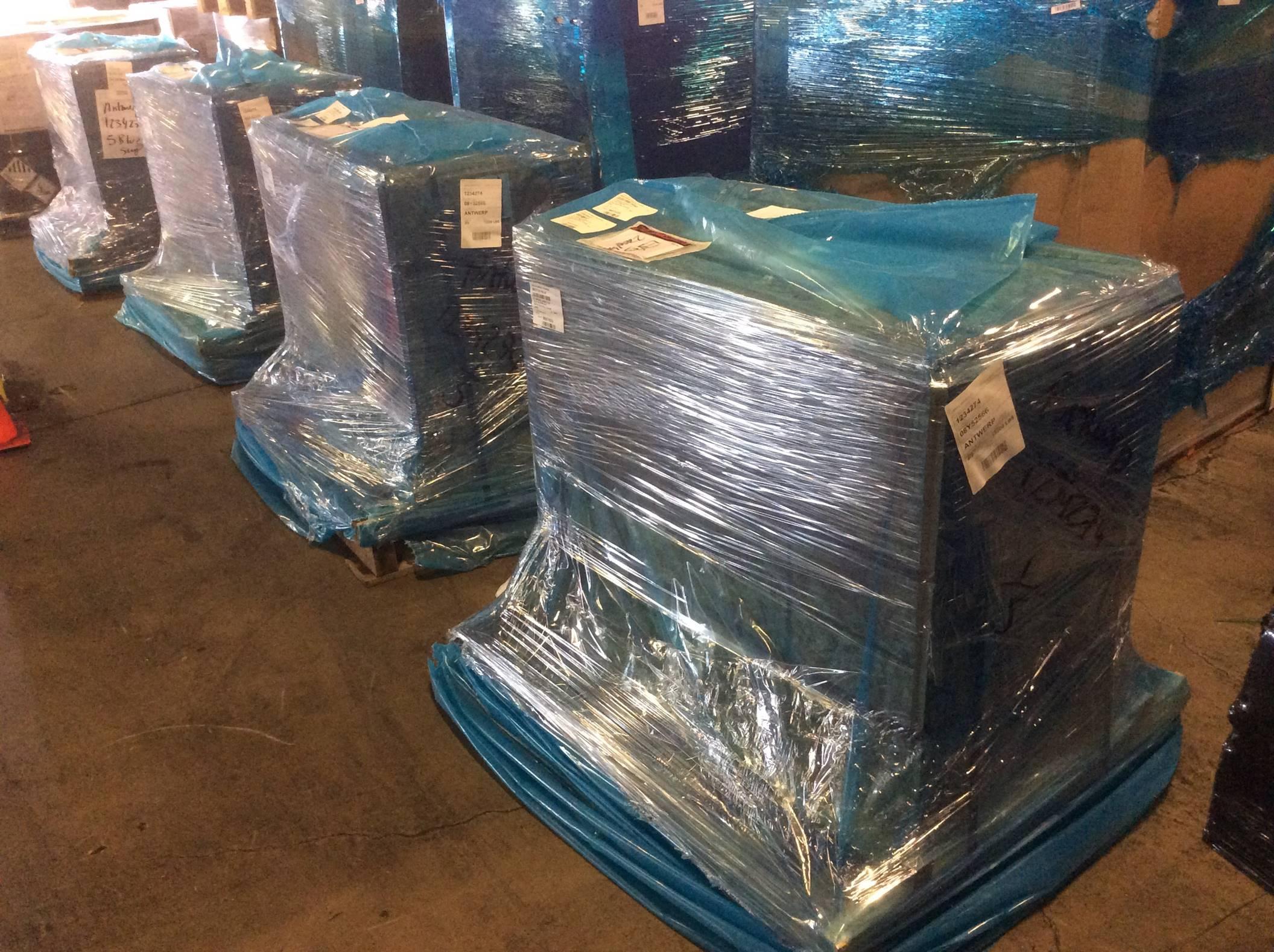 G7 Logistics Members Access Freight and Transatlantic North America completed multiple shipments together of batteries with a total weight of nearly 12,248 kilograms.
Access Freight won the bid for the shipment to transport batteries to the United States via both air and sea. In a wonderful demonstration of how G7N members work together, Access Freight partnered with Transatlantic North America Inc.
The first 6,124kg shipment was transported by air freight and the remaining half was then transported via sea freight to its final destination.