New Indonesia Customs Regulation - Effective 25 July 2018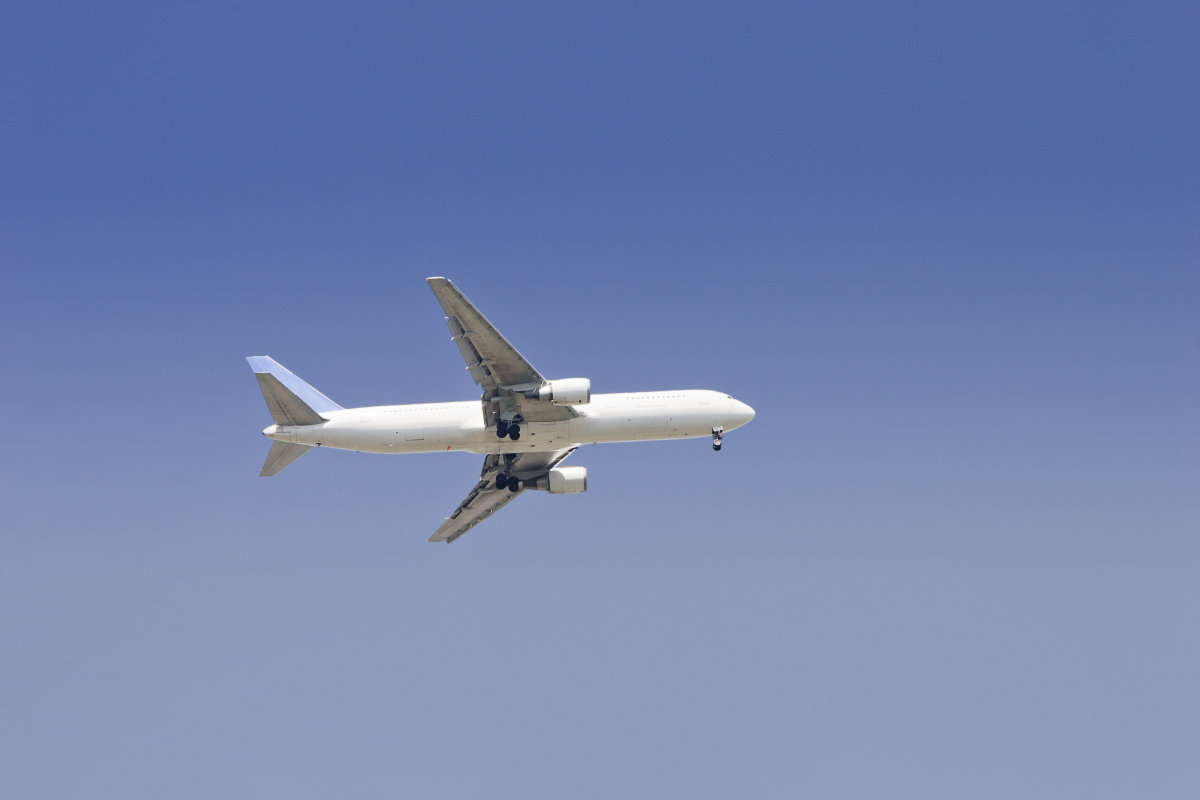 It has been brought to our attention that Indonesia will begin enforcing newly enacted customs regulations for air freight starting 25 July 2018. Please see below for further information and details about the new regulations.
Ref. New Regulation Custom Indonesia No. PMK 158 will be effective valid for air freight on 25 July 2018, we hereby convey the following:
1. For all shipment to Indonesia please ensure the Consignee's ID Tax (NPWP in Indonesia) and HS Code (harmonized System Number code/import statistic commodity number) are written in M/AWB
Even for consolidation must be stated the real commodity on MAWB with HS number at least or minimal 5 kinds of commodity.
If your agent has (for example) 20 commodities, minimal 5 commodities must be stated with condition;
Which commodity has high value.
Which commodity has large total gross weight.
Which commodity has large dimensions/measurements