Happy 3rd Birthday G7N!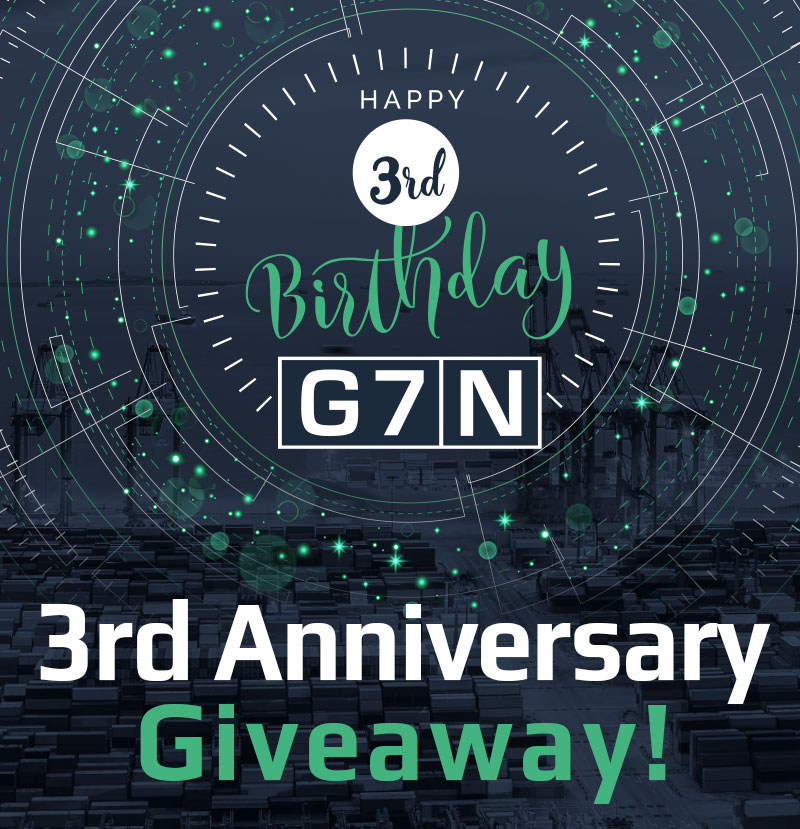 Dear G7N Colleagues,
The 1st of November is always a very special day in the G7N Headquarters. Today, 3 years ago we opened the doors and started business, what seemed like a dream has now become a reality and none of this would be possible if it wasn't for you.
This year we have had a fantastic year in terms of growth and development, since January the 1st we have welcomed 54 new companies to the G7N family, we have seen the launch of our new website but more importantly we have built on current friendships and developed new partnerships.
In return, we would like to reward those that have supported us with the upcoming conference. For the month of November we will be running a competition. For all those members registered, you will enter a lucky draw automatically and stand a chance to win an upgrade to a Deluxe Jacuzzi Suite. For those that have not registered yet, do not worry, you have time until the 30th of November to register and stand a chance at winning the upgrade.
Please join us in celebrating our 3rd Birthday, wherever you are in the world, raise a glass and make sure you join us at the next conference where we will all celebrate together
Thank you once again and I cannot wait to see you all in 110 day!!!
Regards,
Murray Backhouse