Live the Experience. Love Logistics - Cargo Weekend 2019 Teaser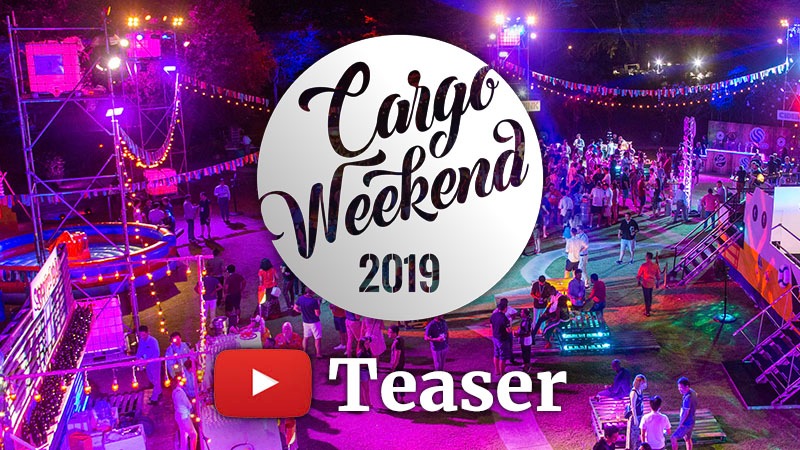 Dear G7N Members, the Cargo Weekend Teaser is out NOW!
What a great way to remember moments shared during the Cargo Weekend with this sneak peek of the full video! This was the 1st Edition of the exciting festival which was thought by Richard as to be one of a kind way of allowing members to interact with each other, get comfortable and make business networking more exciting.
Share with us your best experiences and moments of the Weekend!
Check out the teaser via this link:
More about to come soon with the full video...!