G7N Europe Trip!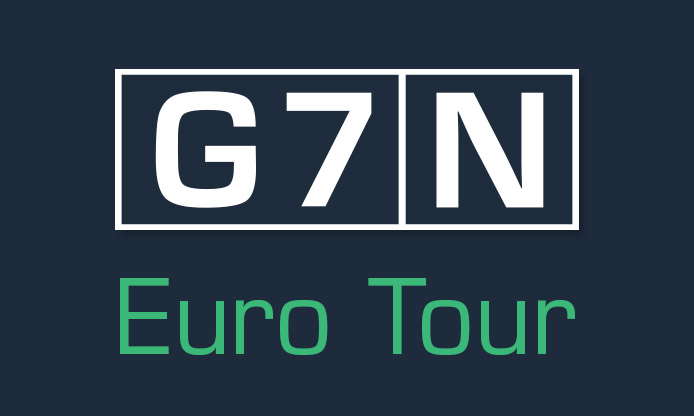 G7N Family is a unique one and in the Network, we are able to interact easily with each other. This time, Richard & Murray, the dynamic duo, were traveling around Europe meeting some of the G7N members. Switzerland, Netherands
Switzerland:
-AAS Freight - Marcel Flury (CEO)
-BTG CargoSolutions - Fiona Lewis (Managing Director)
-Prima SA Transport - Pietro Casagrande (President)
Netherlands:
-Active Freight - Koen Koning (Manager)
-Total Care Logistics- Aleandro Da Silva (Operations Specialist)
-Milestone Logistics - Juri Falandt & Co van Es (CEO) / Omar Moghrani (Export Manager)
This was, with no doubt, an incredible journey to meet some of our European G7N Members. Richard & Murray were delighted to learn more about each one of them as well as all the knowledge shared with these positive meetings. Already looking forward for the next G7N Tour Trip!