Extra! Extra! Read all about it...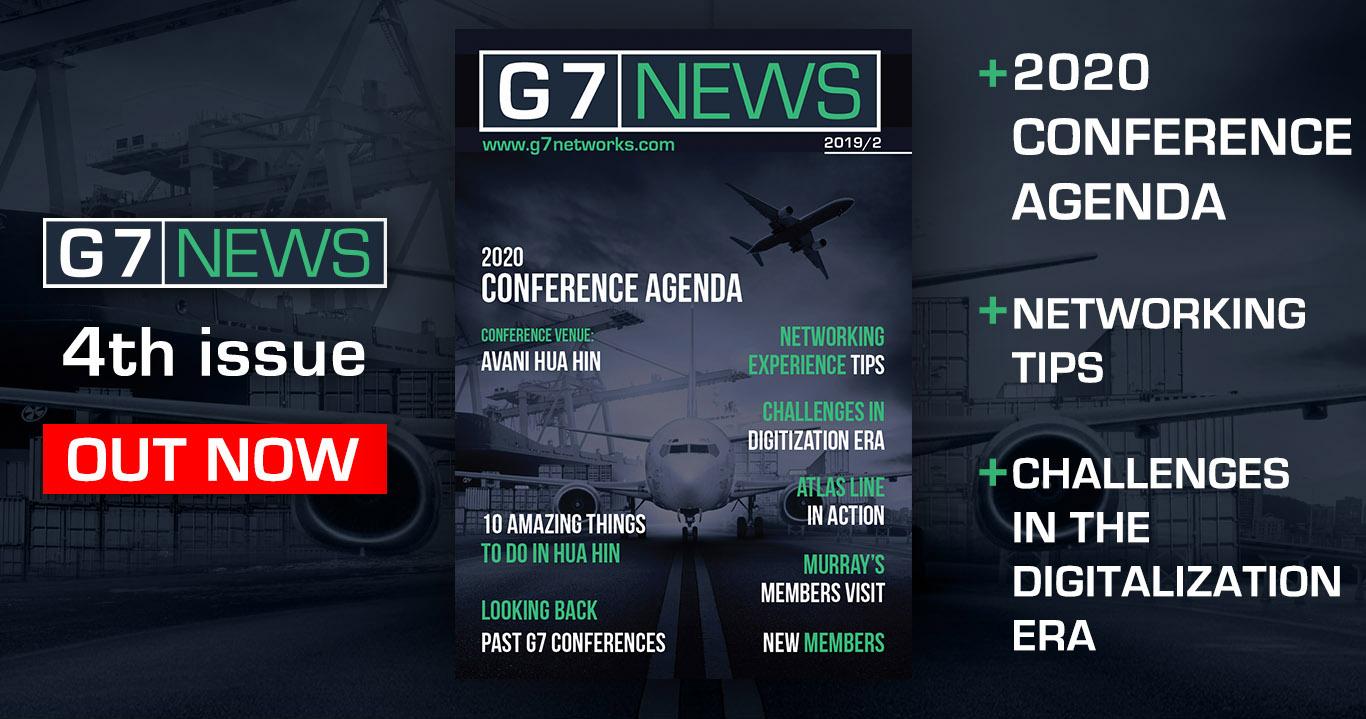 The Q2 G7Newsletter is hot off the press and ready for your reading!
In this exciting edition you can expect all things related to the G7N 4th Annual Conference; an interview with Eduardo De Luque form Tránsito 2000; the G7 Euro Trip; members news & projects; Cargo Weekend and much much more...
Don't wait anymore and start reading it all here by simply clicking on the link: https://bit.ly/33Bcd4d