UPDATE: Exclusion Process for China Section 301 Tariffs List 4a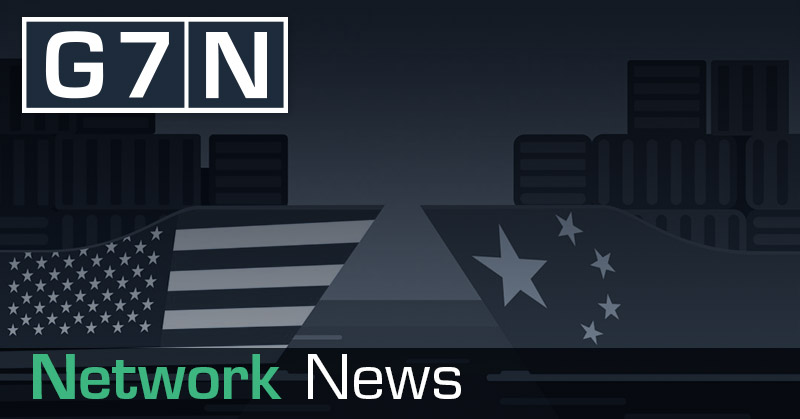 The nowadays tariffs imposed by the US to imports from different countries, specially Chinese ones, has created a big discomfort in the relationships with this country causing strong impact on the logistics industry. In G7N we keep on following up with the updates and notices regarding this subject; please see below for your information:
The latest notice published by the United States Trade Representative (USTR) outlines the exclusion process for merchandise subject to the Section 301, List 4a China tariffs (List 4a became effective on September 1, 2019 and carries a 15 percent tariff).
The exclusion process will open on October 31, 2019 and close on January 31, 2020. Exclusion requests must be submitted during this timeframe through the USTR's online exclusion portal.
According to the notice, "Any exclusion will be effective for one year, starting from the September 1, 2019 effective date …."
Click on the below link to learn more: