G7N 4th Annual Conference Registration closing soon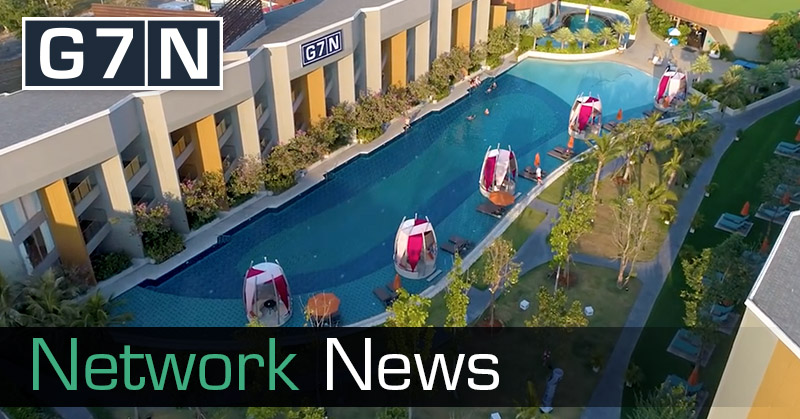 The G7N Conference is about smart freight forwarders coming together to grow and develop business within the group by providing an opportunity for all members to gather in one place to form and extend personal relationships.
Thanks to your overwhelming interest in the G7N 4th Annual Conference 2020, most interactive sessions we had on offer are reaching now their maximum booking limits. We are excited to announce that only a few spots are still available and can be booked.
Even though we would love to see all our members at the event as we promise there will be a lot of interesting activities, diverse stories shared from members all over the world and valuable opportunities for all of us to expand our networks and business development, bookings for the Conference will be closing early next month.
If you are serious about attending, make sure you finish your registration now by sending us an email to members@g7networks.com before it is too late.