Why is it important to be active on social media this time?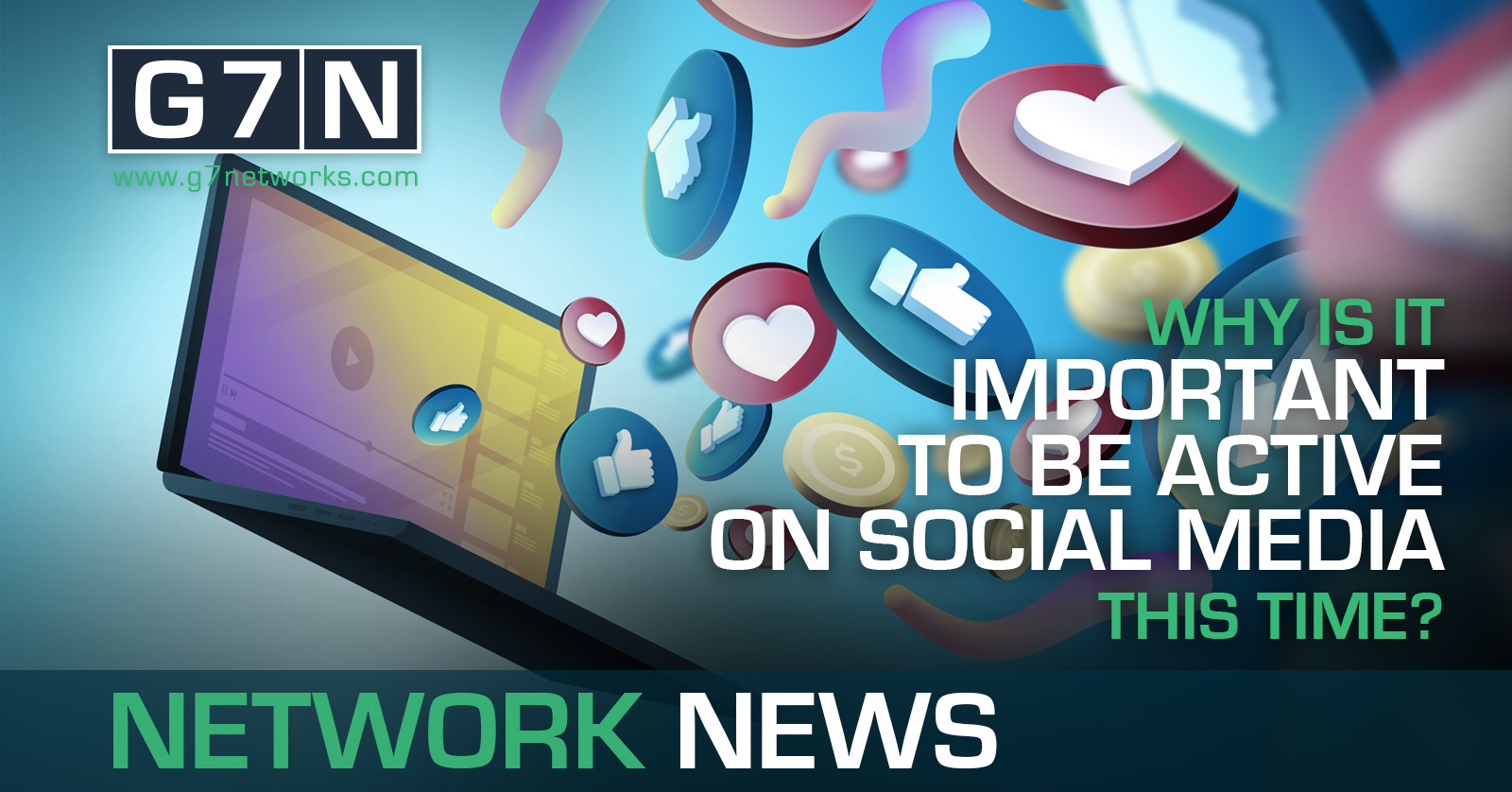 Social platforms help you connect with your customers, increase awareness about your brand, and boost your leads and sales. With more than three billion people around the world using social media every month, it's no passing trend. Especially the biggest mission now for all businesses is how to survive your brand quarantine during the Corornavirus.
There's no question these are uncertain times. But how we as businesses and leaders react to situations and proactively prepare for the future will set us apart.
We are also in unprecedented times with social distancing. Yet quarantine or self-isolation doesn't mean we're cut off from all contact with one another. Technology is allowing people to carry on in many areas of their work and lives. It also presents new opportunities for businesses to engage with their audience and consumers.
1. Connect With Your Customers on Social Media During a Critical Moment
We're all dealing with the impact the coronavirus outbreak has had on our lives whether you've tested positive or not. We're all taking precautions. We're locked in our homes and our kids aren't in school. We can't visit our friends. We can't eat at our favorite restaurants or go out to the movies. Sure, all minor conveniences but jarring nonetheless. This is a time to really show empathy to others and help out where you can. This is a time we all need to be sensitive — and not too salesy or pushy — but it's a great opportunity for your brand to stand out during a difficult time. More people are on social media now while stuck at home, scanning for updates and trying to stay connected in a suddenly isolated nation.
2. Create timely and relevant content.
What does your audiences, leads and clients want to know from you right now? Take this opportunity to communicate and give branded, unique insights on the situation. Make sure you have a good mix of content that's both "business as usual" and relevant to the crisis so that you don't look tone-deaf.
Now is the time for all of us to be leaders — businesses and search marketing vendors. We need to create short-term solutions and future-oriented strategies for our businesses and our clients.
We need to be creative with our products, services and communications. We need to send the right message: that we can carry on in the face of a crisis.
Be strong! #G7Nstrongertogether